Happy Earth Day! This year's theme is 'Invest in Our Planet' to improve our environment and build a better and safer future.
Here at Wall Colmonoy, we are helping create a more productive, efficient, cleaner world though our products and at each of our facilities.
Daily, we challenge ourselves to identify energy savings for our facilities. These include limiting our electricity usage by increasing our production yields for our hardfacing and brazing powders. This reduces production melts required, metal loss, furnace energy consumption, and the generation of remelt. We are also decreasing our consumption of natural resources by using recycled water in our manufacturing.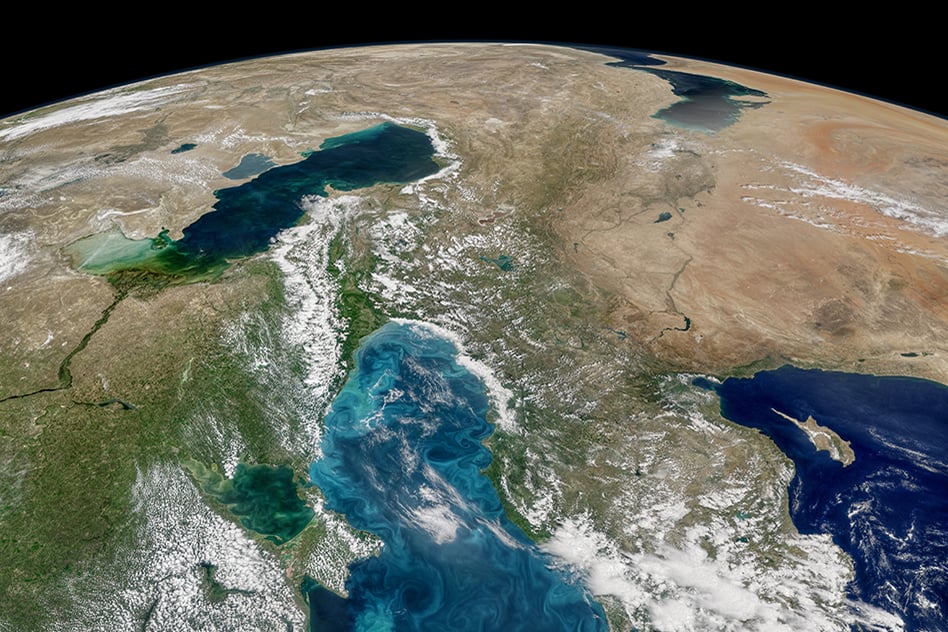 At our UK facility, we are tracking the amount of waste we are sending to landfills. We have been able to divert over 95% of our waste from landfills. Our general waste (canteen items, hand towels and PPE) and packaging/ shipping (wood and damaged pallets) are sent to a local biomass / waste to energy plant. There, they incinerate this waste to generate electricity for the local area of Pontardawe valley.
We added a Central Vac System at our US Los Lunas and UK Pontardawe powder manufacturing facilities to improve dust collection providing improved health and safety for our employees.
Our UK employees have reimplemented Cycle to Work Scheme. We encourage our employees to cycle to work to adopt a healthy and sustainable mode of transport.
We have been reviewing our powder, paste and brazing aids packaging to reduce its weight and our carbon footprint as our products are shipped around the world. In terms of packaging labels, we are looking at ways we can consolidate to reduce variation and waste.
We are developing business that is focused on the renewable energy market.
Colmonoy® 686, a newly developed product, is laser cladded on parts for Waste to Energy (WtE) plants, a form of renewable energy that converts garbage to produce steam in a boiler which powers electric generator turbines.
ColWear Plates are also used within WtE plants to protect against high-temperature abrasive elements.
We have developed, in partnership with Innovate UK, a new wear-resistant high speed laser clad powder. The HSLC powder is used to reduce particulate emissions from electric trucks braking on the road.
Nicrobraz® brazing pastes join parts for many renewable projects including energy storage units and fuel cells. Nicrobraz® is widely used in the automotive, aerospace, and HVAC industry to reduce emissions and improve fuel economy. Applications include:
Diesel Particulate Filler (DPF) - removes diesel particulate matter or soot from the exhaust gas of a diesel engine

Exhaust Gas Recirculation units (EGR) - reduce concentration of nitrous oxides (NOx)

Catalytic Converters - converts toxic gas and pollutants in exhaust gas to less toxic pollutants by catalyzing a redox reaction
For our castings groups, located in Franklin, Pennsylvania and Pontardawe, Wales, we are upgrading and installing new more efficient furnaces, machines and casting equipment to reduce waste. The investments modernize our casting foundries while reducing its environmental footprint and improving its efficiency. Additionally, Franklin has implemented many continuous improvement projects to improve productivity, reduce energy and consumables.
Similar upgrades are happening within our Aerobraze business units – including a newly installed V3 Ipsen furnace.
In 2023, we celebrate 85 years of being in business. As part of our celebration at each of the sites, we plan to plant a tree to signify the longevity of our business and to give back to our planet.
These sustainability-driven projects and initiatives uphold our Vision that by "making metals work harder, we contribute to a more productive, efficient, cleaner world".
For more on Wall Colmonoy: