Wall Colmonoy Limited (UK) is pleased to announce it has acquired a new state-of-the-art Sodick ALC800G Electro Discharge Machine (EDM) "Wire machine" for its UK machine shop. The new wire EDM machine was purchased to increase capacity, improve cycle times, achieve tighter tolerances and improved surface finishes for its precision cast machined components.
The Sodick ALC800G Wire EDM machine is cutting-edge technology. With the latest digital innovations in generator technologies and the use of advanced electrode materials innovations, it achieves faster speeds, greater precision, and improved accuracy with a larger Z Height of 800mm and surface finish for our precision cast machined components.
This capability will support many industries such as food, pump & valves, steel, oil & gas, and rubber to cut such cast components like bushes, gears, pump bodies, pump plates, transfer screws and more.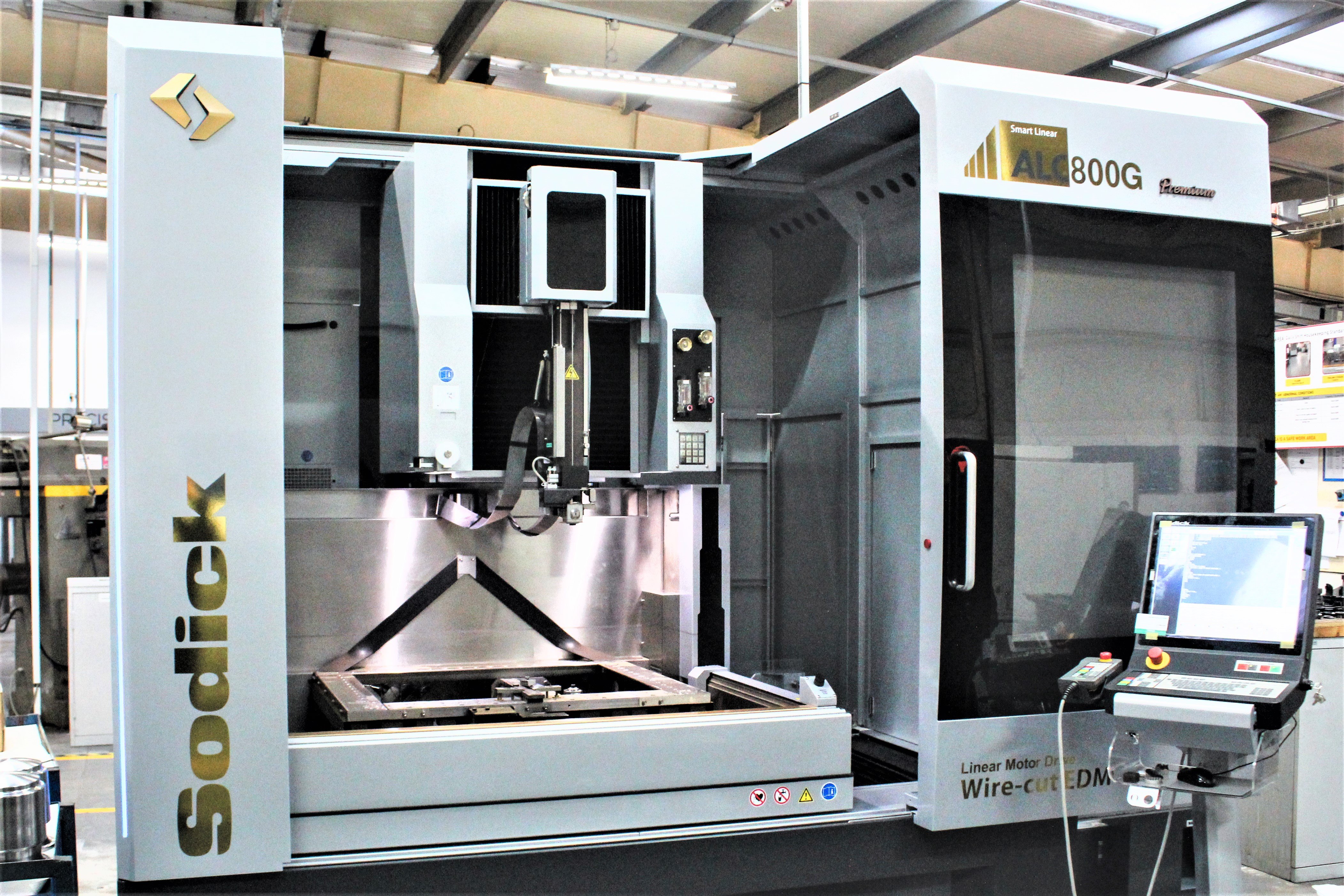 New Sodick ALC800G Wire Cutting EDM Machine Fully Installed at UK Precision Components' Machine Shop.
With this new state of the art EDM wire cutting machine, our UK machine shop is now equipped with one of the most advanced and efficient machines on the market. It features a compact and fully enclosed design, as well as X/Y/Z axis travel of 600 x 500mm x 800mm and a U/V axis travel of 200 x 200mm, this machine has a maximum workpiece weight of 3,000 kg.
"We are proud to offer our customers the highest level of precision and accuracy afforded by this machine. We can offer more complex programmes and are able to transfer customer DXF files/drawings directly to the machine for seamless setup and start," exclaims David Wilmer, Production Manager UK, Precision Components.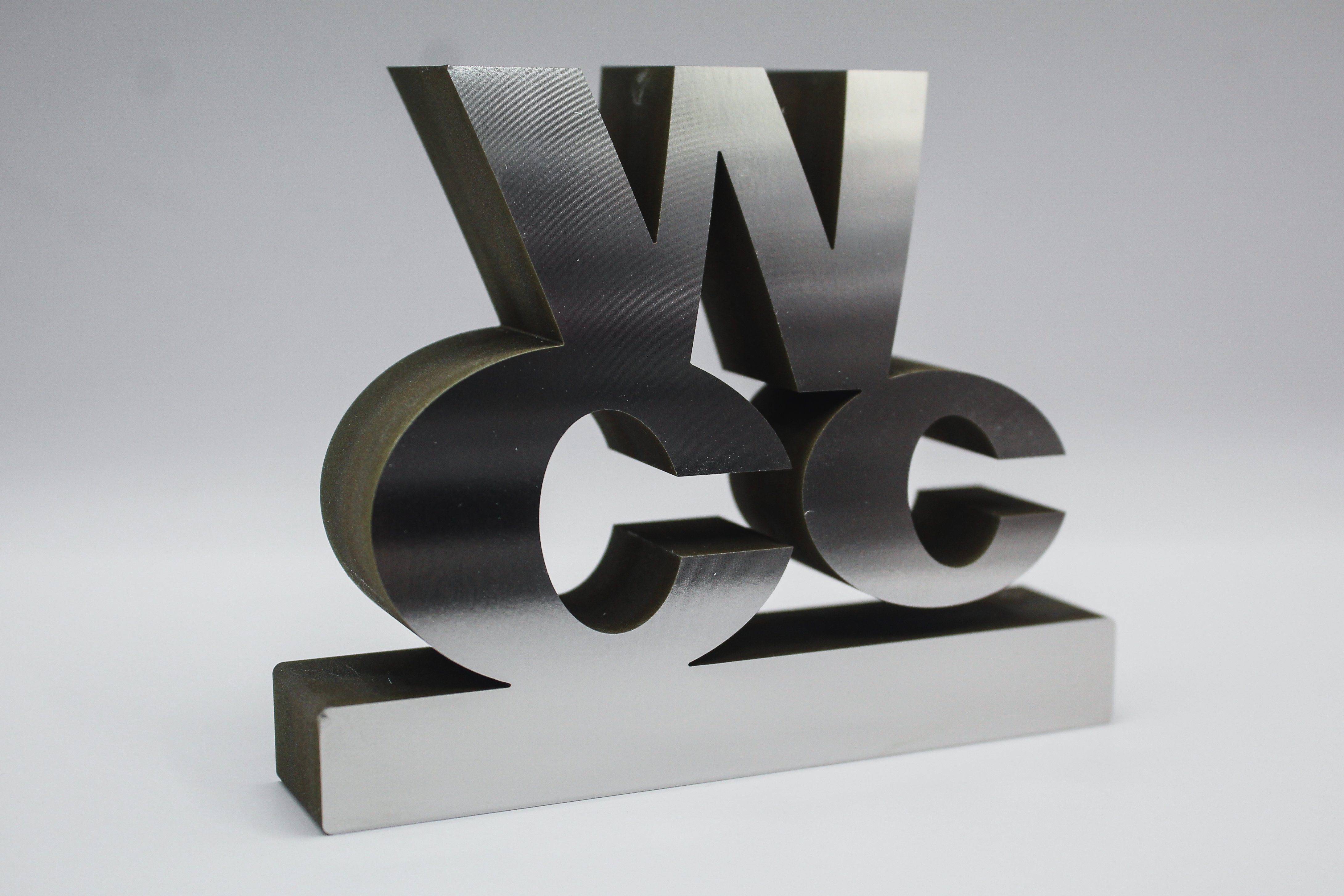 Wall Colmonoy's Logo Wire Cut by the New EDM machine at UK Machine Shop.
Wallex® 12 Wire Cut as a Jigsaw by the New EDM using zero-tolerance machining practices.
More on our Machining Capabilities

CONTACT
Wall Colmonoy Limited
Darren House
Alloy Industrial Estate
Pontardawe, Swansea,
Wales (U.K.) SA8 4HL
E: componentsales@wallcolmonoy.co.uk
T: +44 (0) 1792 860647