We thank the hardworking employees of Wall Colmonoy Limited (UK) who have maintained commitment in supporting essential industries during these unprecedented times.
Wall Colmonoy Limited (UK) has over 200 team members at the facility located in Pontardawe, Wales. Over the past 90 days, they have adapted while following the guidelines set by the UK Government, complying with Social Distancing, staggering shift patterns, and ensuring continued production during lockdown.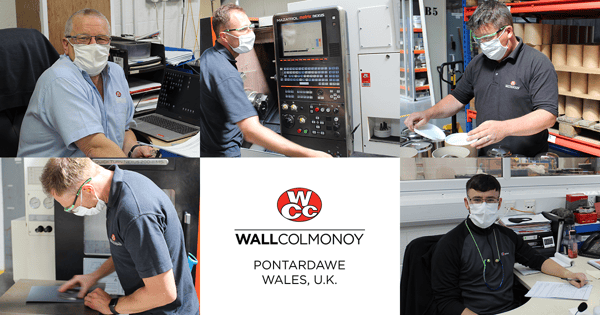 Wall Colmonoy provides value-added solutions and high-tech quality products. The facility designs and manufactures Colmonoy® (nickel), Wallex® (cobalt), Nicrobraz® (nickel), ColWear Plates, and As Cast or Fully Machined Precision Components, with our Aerobraze UK facility also in situ. The site supports customers from around the world within many diverse industries including critical manufacturing: automotive, aerospace, glass container, oil & gas, rubber & plastic, food processing, steel, energy, nuclear and waste.
Wall Colmonoy Limited (UK) is celebrating its golden anniversary of 50 years of making metals work harder. Over the half-century, Wall Colmonoy has increased capacity of the Pontardawe facility from 33,000 to 70,000ft2, opening a 23,500ft2 advanced machine shop to support its casting manufacturing facility in 2012.
Recently, the company invested nearly £500,000 in its Research & Development Laboratory. State of the art analytical equipment has been introduced making it one of the best-equipped laboratories in the UK, aimed at product development, technical support and advancement. Highly skilled materials engineers and metallurgists have amassed a wealth of knowledge and know-how over their years of study and practical hands-on knowledge, supporting customers and developing cost-effective solutions via in-house Research & Development and New Product Development.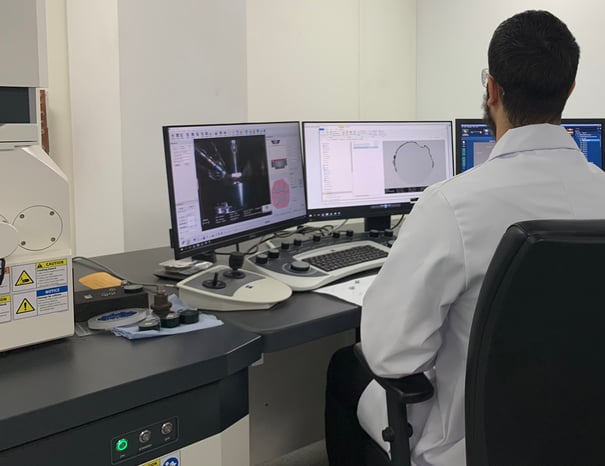 Finn Rees, Quality Technician analyzing Colmonoy® powder through full SEM and EDS Analysis capabilities.

Advanced data analytics and monitoring at Wall Colmonoy Limited.
Further to the Research & Development Laboratory, Wall Colmonoy are embracing Industry 4.0, including the introduction of an automated brazing paste mixing cell which its expert engineers designed and developed; new technologies in powder processing, 3D printing for Rapid Prototyping, and other applied technologies such as collaborative robots and data analytics. This has aided and propelled the development of Colmonoy®, Wallex® and Nicrobraz® products; the launch of ColWear, our vacuum-fused wear plates, and entrances into the dental industry and the developing industry of Additive Manufacturing.

Further investments continue, with the renovation of the visitor parking area, reception, and conference rooms. However, work has been put on temporary hold due to COVID-19.
70,000ft2 facility
200+ employees
State-of-the-Art Research & Development Laboratory
3-D Printing Capabilities for Rapid Prototyping and Additive Manufacturing
Quality certifications include ISO 9001:2015 with AS9100 Rev D, ISO 14001:2015, Nadcap, Rolls-Royce, and other customer approvals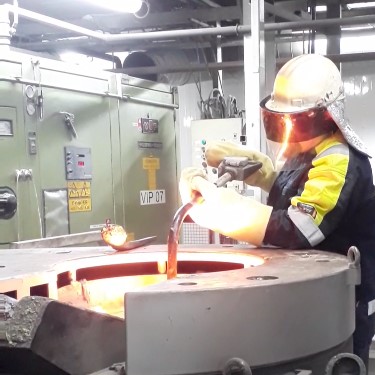 UK facility designs and manufactures Colmonoy®, Wallex® and Nicobraz® alloys.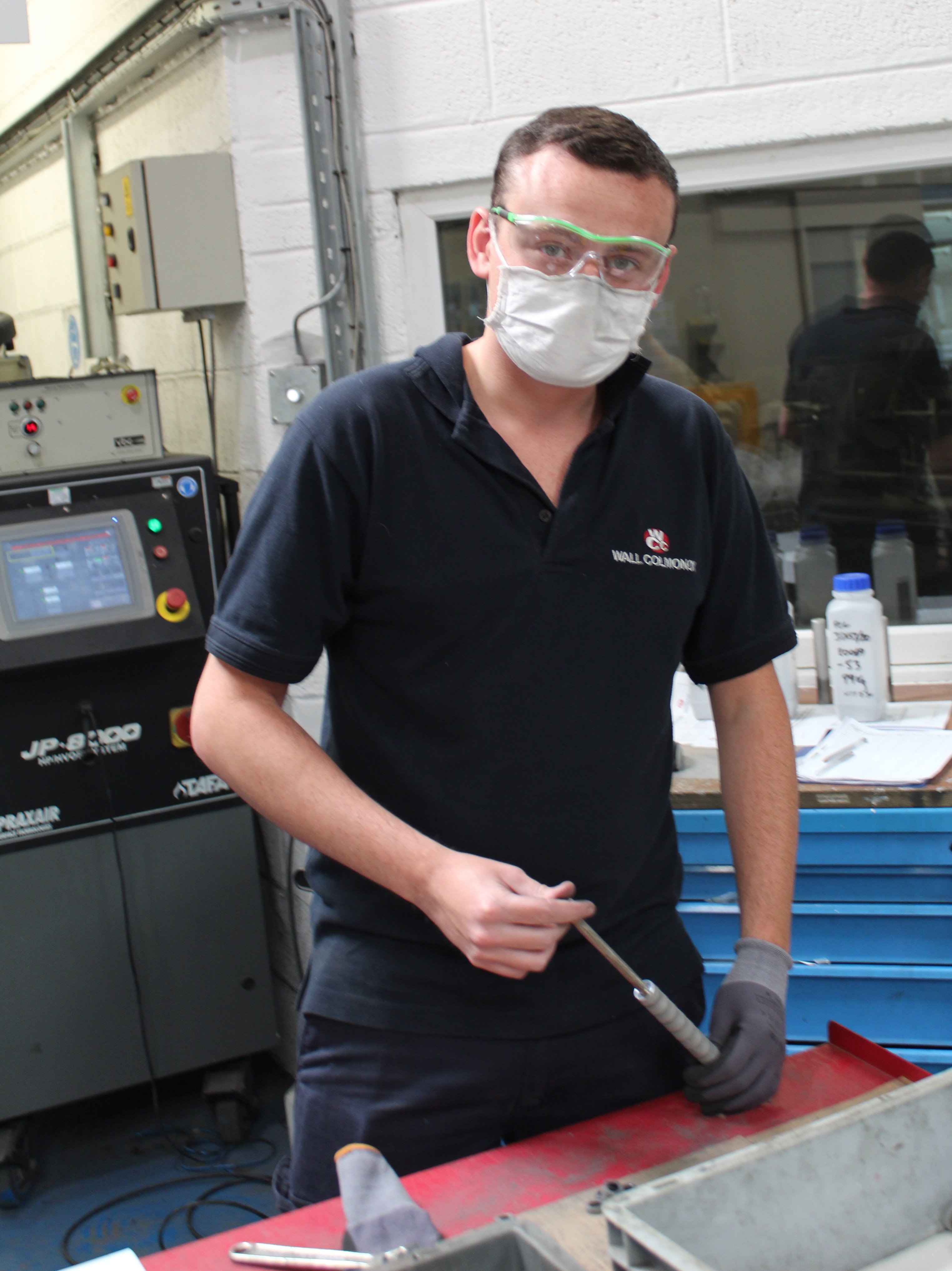 Chris Adey, who began as an apprentice, is a fully qualified Development Technician in Aerobraze UK. Here he is processing components ready for Tungsten Carbide coating applied by HVOF, for industries such as oil & gas, aerospace and energy.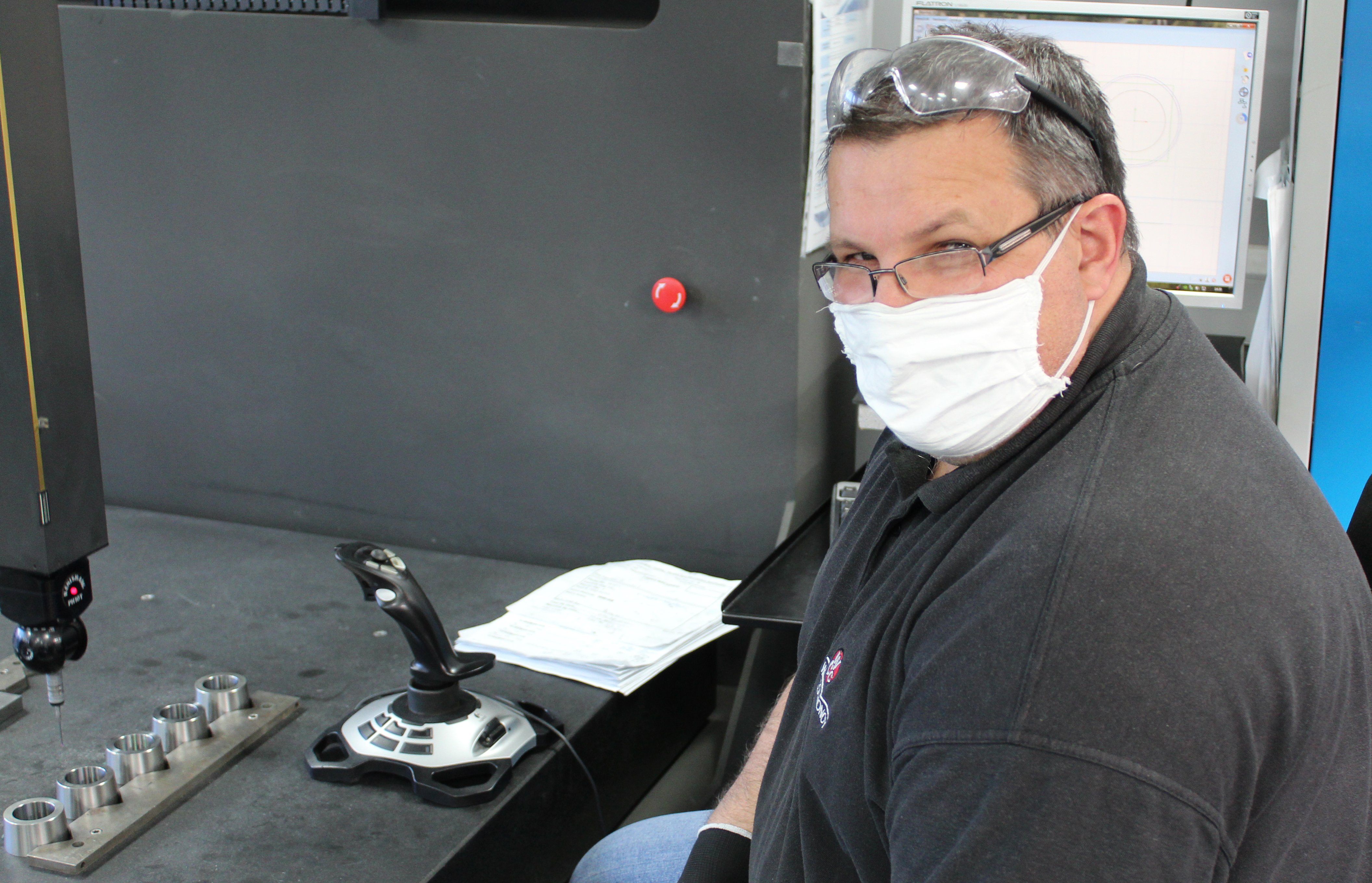 Steve Jenkins in Precision Components analyzing Homogenizer Valve Seats for Food & Pharmaceutical industries via Zenith CMM for accurate precision measurements.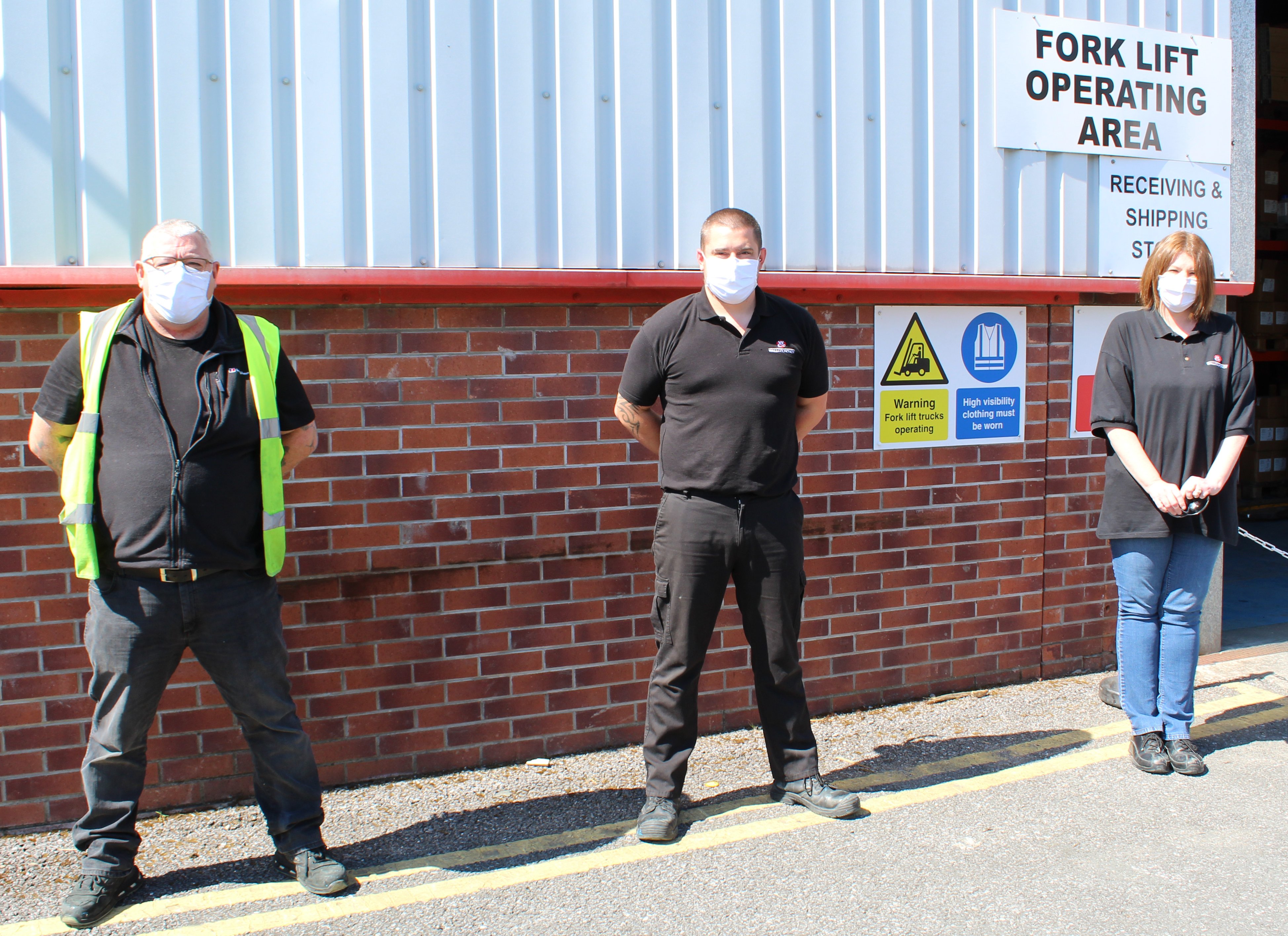 Mark Young, Craig Neilson and Alison Smith from the Shipping department practice social distancing while making sure customers' products are delivered on-time and in-full.
For more on Wall Colmonoy Limited (UK):