In 2022, Wall Colmonoy Corporation reached its 10th year of supporting the Marine Corps Scholarship Foundation (MCSF), which is the nation's oldest and largest provider of need-based scholarships to military children.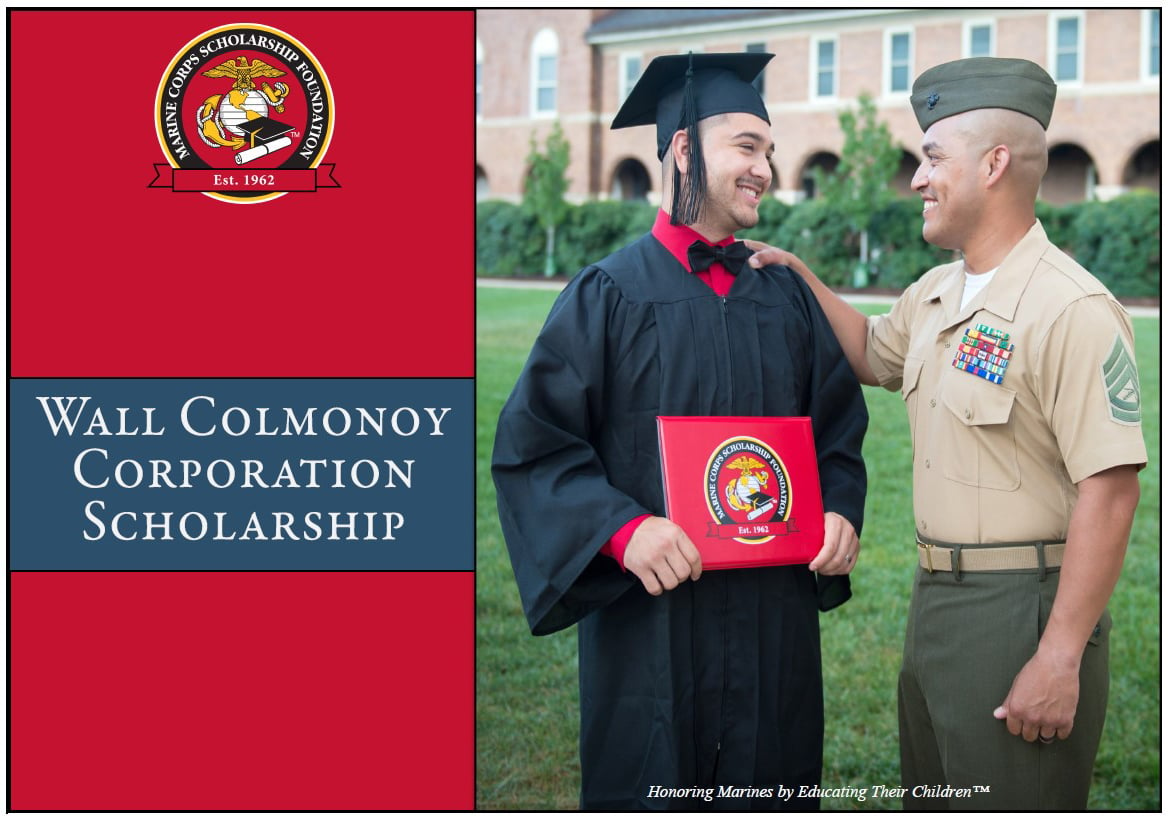 Since 2013, Wall Colmonoy Corporation has partnered with the MCSF to provide 171 life-changing scholarships to 91 deserving sons and daughters of Marines and Navy Corpsmen. This is Wall Colmonoy's most substantial philanthropic program, which reflects the company's mission to support the warfighter and their families, home and abroad.
Wall Colmonoy is honored to grant scholarships to 16 deserving recipients for the 2022-23 academic year. This support will help enable these students to achieve their academic goals at universities across America. Among them are Grand Valley State University, Ohio University, Tennessee Technological University, and University of Texas – Arlington, just to name a few.
"The Wall Colmonoy scholarship has allowed me to make school my top priority. Your kindness has helped me greatly and will continue to help me succeed in the future, thank you from the bottom of my heart," expresses an Ohio Northern University `recipient.
"We thank our Wall Colmonoy Team Members for helping support this effort, as we positively impact the critical role of education in our society, especially to the children of Marines and Navy Corpsmen who served our great Nation," relates Nick Clark, President, Wall Colmonoy.
More on the Marine Corps Scholarship Foundation: https://www.mcsf.org/