Wall Colmonoy Limited (UK) are pleased to announce we have conducted Team Leader Training for our Alloy Products, Precision Components and Aerobraze leaders. The training was led by Dave Jones from UP4 Coaching Ltd, a Welsh training & coaching company located in Pembrokeshire. It was held over 20 weeks and was designed to challenge team leaders and to develop new skills and more productive habits.
Dave worked closely with our UK team to provide relevant content to relate to their specific day-to-day activities. The programme included sessions on leading & motivating, dealing with conflict, effective communication, managing time & performance, and problem solving - skills that can immediately be put into practice in everyday operations. The Welsh Government sponsored 50% of the training costs through its Flexible Skills Programme.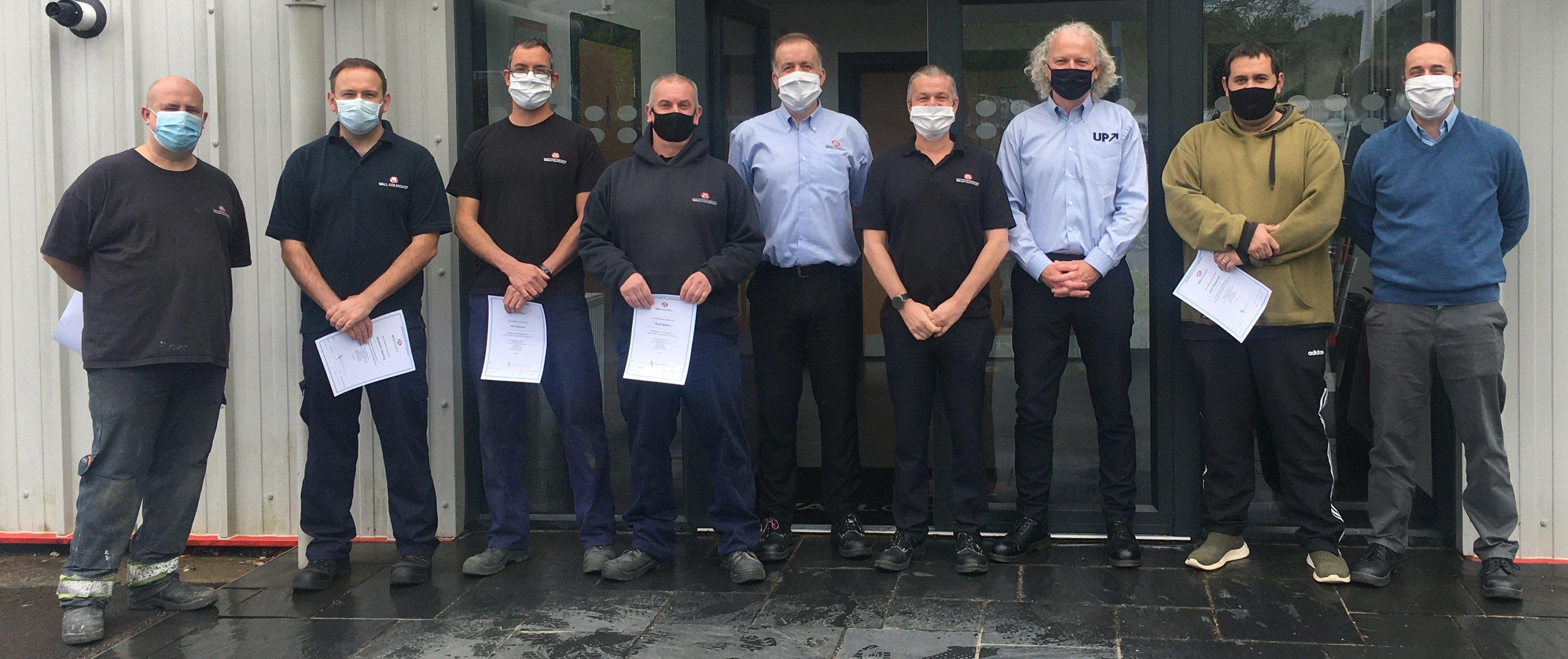 Alloy Products, Precision Components and Aerobraze Team Leaders participated in a 20-week Team Leader Training. Group A Photo (L-R) Gethin Pritchard (Castings), Jonathan Harding (Machine Shop), Ian Cannon (Alloy Products), Rob Dennis Snr (Alloy Products), Rob Davies (MD), Dave Jones (UP4Coaching), Carl Pickering (Alloy Products), Noel Rees (AP Operations Manager)
The training was held with a group of 22 team leaders, split into 4 groups from across the business. The training involved cross-sharing ideas and solutions, which generated positive initiatives and developed new skills. Participants were given tasks to complete between sessions and were also able to access one to one coaching support during the sessions or by telephone.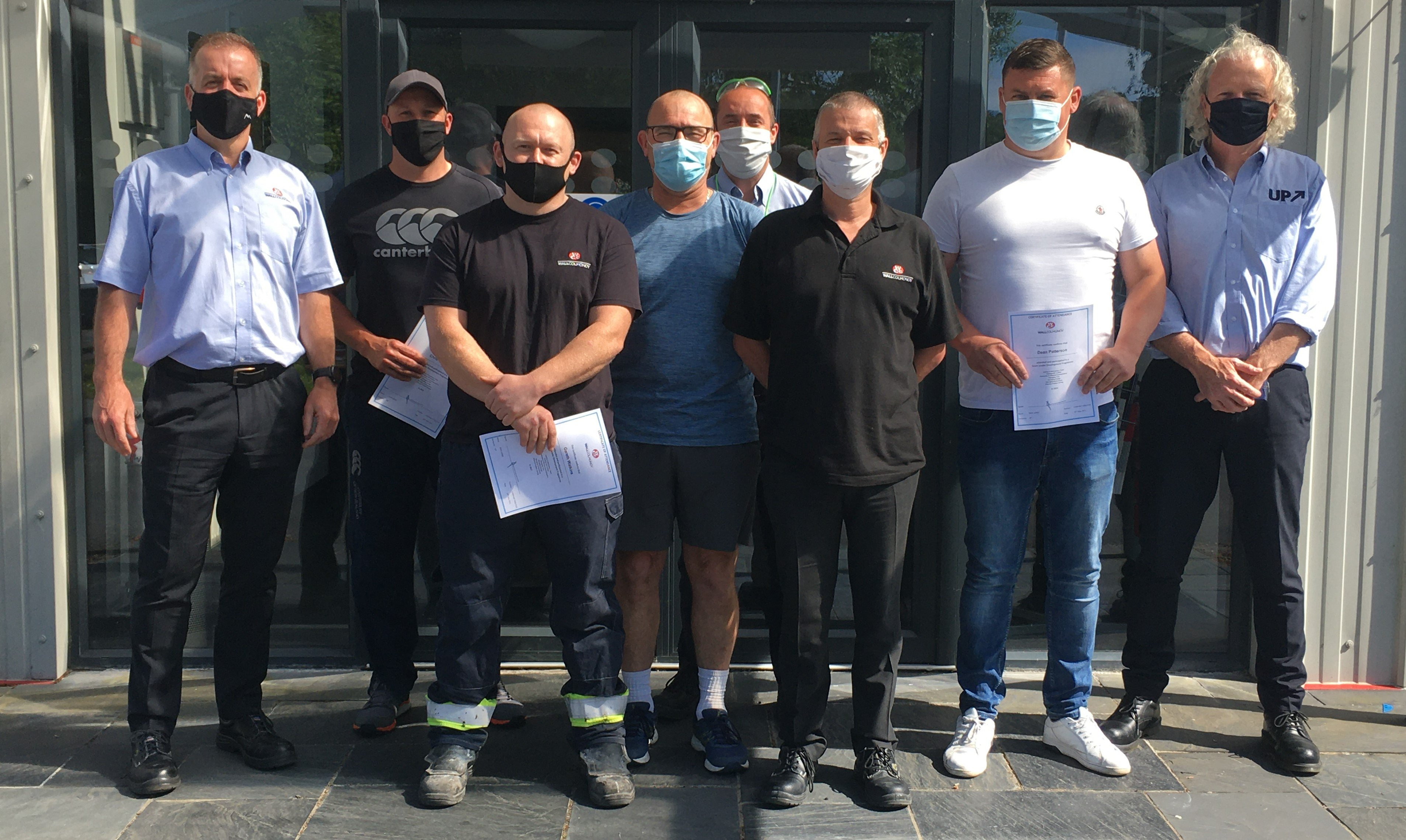 Group B Photo (L-R) Rob Davies (MD), Chris Evans (Alloy Products), Gareth Watkins (Castings), Alan Thomas (Alloy Products), Noel Rees (AP Operations Manager), Ceri Davies (Components Operations Manager), Dean Patterson (Aerobraze), Dave Jones (UP4Coaching)
HR Manager Julie Wright states, "The training was designed to challenge a range of operational team leaders and to provide them with the opportunity to develop themselves as leaders and people managers. We are proud of our team members and look forward to seeing what this training will bring to each of their individual departments and our business."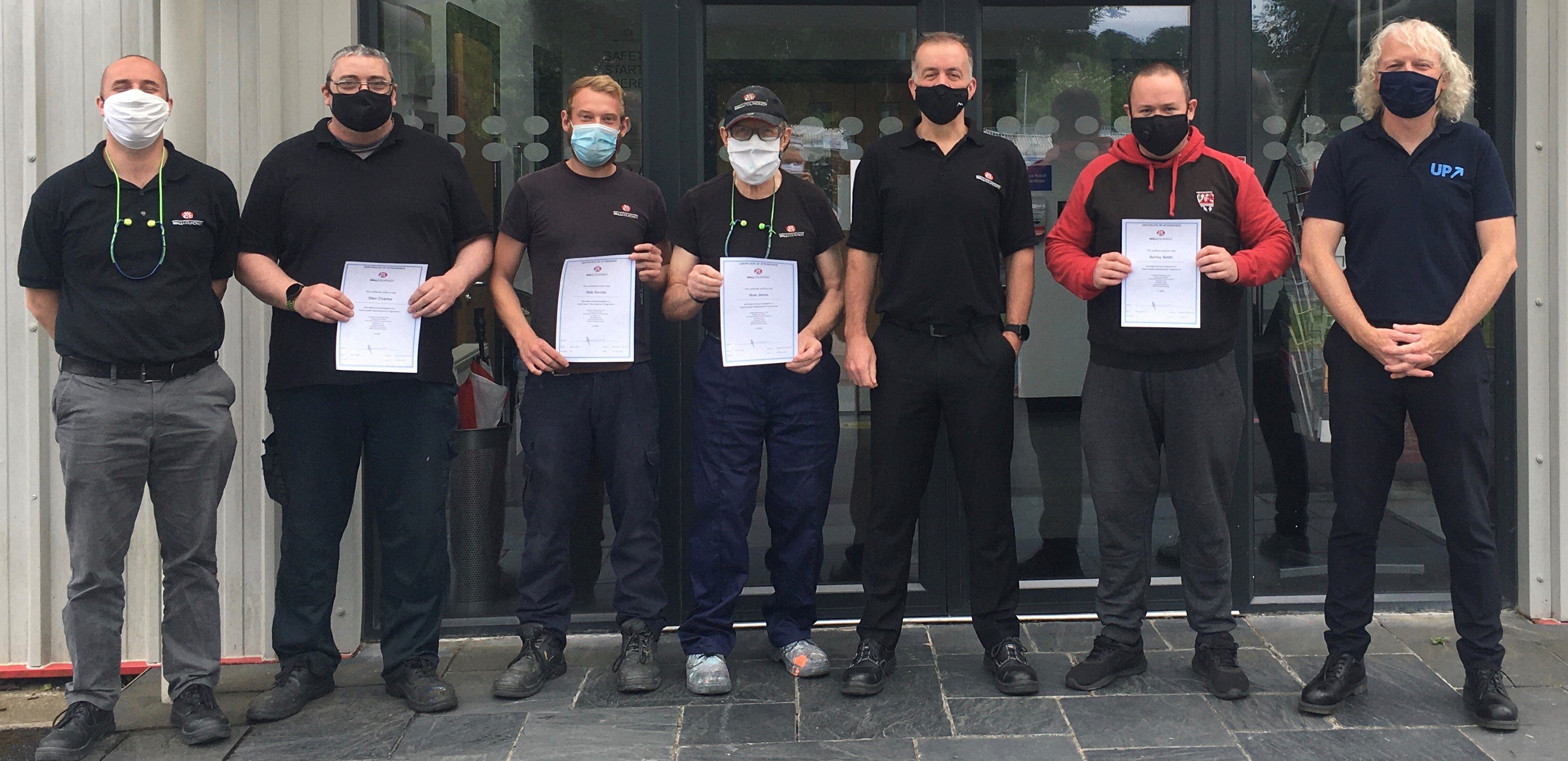 Group C Photo (L-R) Noel Rees (AP Operations Manager), Glen Charles (Aerobraze), Rob Dennis Jr (Alloy Products), Huw Jones (Alloy Products), Rob Davies (MD), Ashley Smith (Alloy Products), Dave Jones (UP4Coaching)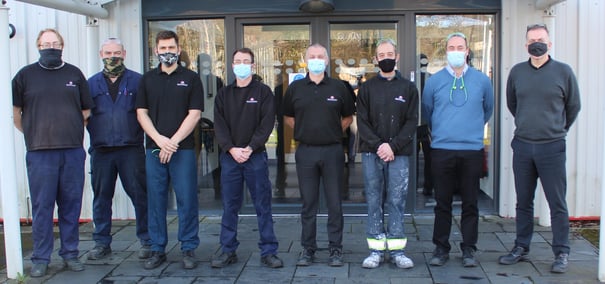 Group D Photo (L-R) Adrian Wormleighton (Machine Shop), Neil Sullivan (Machine Shop), Aaron Patton (Machine Shop), Rob Walker (Machine Shop), Ceri Davies (Components Operations Manager), Mark Dewitt (Castings), Noel Rees (AP Operations Manager), Rob Davies (MD)
Find out more about Wall Colmonoy Limited (UK)
CONTACT
Alloy Industrial Estate | Pontardawe Swansea
Wales United Kingdom SA8 4HL
E: sales@wallcolmonoy.co.uk
T:+ 44 (0) 1792 860647