Note: This post was originally featured on Nicrocraft.com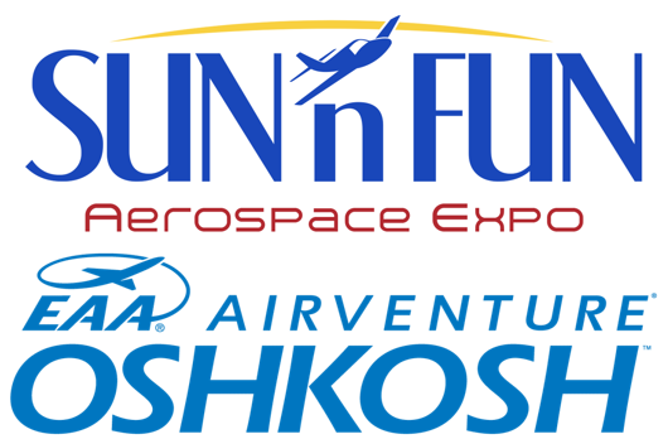 Nicrocraft™ will be exhibiting at two shows in 2020: Sun n' Fun Aerospace Expo and EAA Airventure Oshkosh.
At both shows, we will be showcasing our latest Nicrocraft™ Aircraft Exhaust Parts – including Mufflers, Risers, Tailpipes, Heaters, Shrouds, Stacks, Clamps and more…We have exciting new products that we will be featuring there as well.
Nicrocraft™ offers both new and overhauled FAA – PMA/STC approved aircraft exhaust parts that provide high quality, reliability, and safety. With an experienced team, including FAA-DER and FAA-DMIRs on staff, plus a full suite of fabrication equipment, Nicrocraft™ Aircraft Exhaust Systems are found in Cessna, Cirrus, Beechcraft, Piper and many other aircrafts.
"We look forward to attending the Sun n' Fun Aerospace Expo in Lakeland, Florida and returning to EAA Airventure in Oshkosh, Wisconsin this year. These are great shows for us. We have been going through a regeneration of our Nicrocraft business so it's great to be back out there. Most importantly, we get the opportunity to sit down with key customers and discuss their aircraft exhaust needs," exclaims Jim Lockbaum, Nicrocraft Business Development Manager.