Note: This post was originally featured on Nicrocraft.com
Although we can't be at Oshkosh together, the show must go on.
EAA Airventure Oshkosh® has switched its typical in person format to a virtual show, EAA Spirit of Aviation Week™ from July 21 to 25, 2020. Nicrocraft™ will be exhibiting at booth #1007.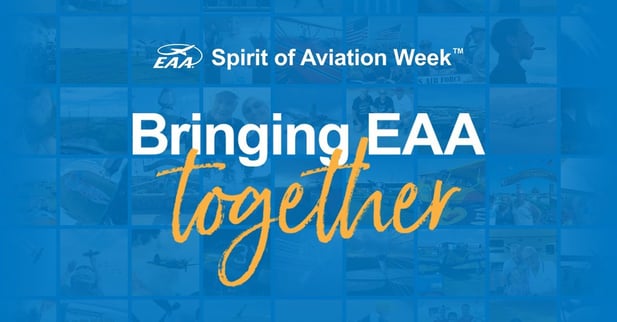 Fresh off FAA-PMA approval of Cirrus® SR20 mufflers and heat exchangers, we will also b­e featuring our recent FAA-PMA approved parts for Piper® Archer TX III and Cirrus® SR22.
"NicrocraftTM is excited to exhibit at EAA® in this new virtual format. We will continue to assist key customers and discuss their aircraft exhaust needs. We are offering aircraft owners a special 10% discount for the week - mention code OSHKOSH10*," exclaims Jim Lockbaum, Nicrocraft™ Business Development Manager.
NicrocraftTM offers both new and overhauled FAA – PMA/STC approved aircraft exhaust parts that provide high quality, reliability, and safety. With an experienced team, including FAA-DER and FAA-DMIRs on staff, plus a full suite of fabrication equipment, Nicrocraft™ Aircraft Exhaust Systems are found in Cessna®, Cirrus®, Beechcraft®, Piper® and other aircraft.
*Not applicable on previous orders or Overhaul (OH) parts. PMA parts only. Expires June 31, 2020.