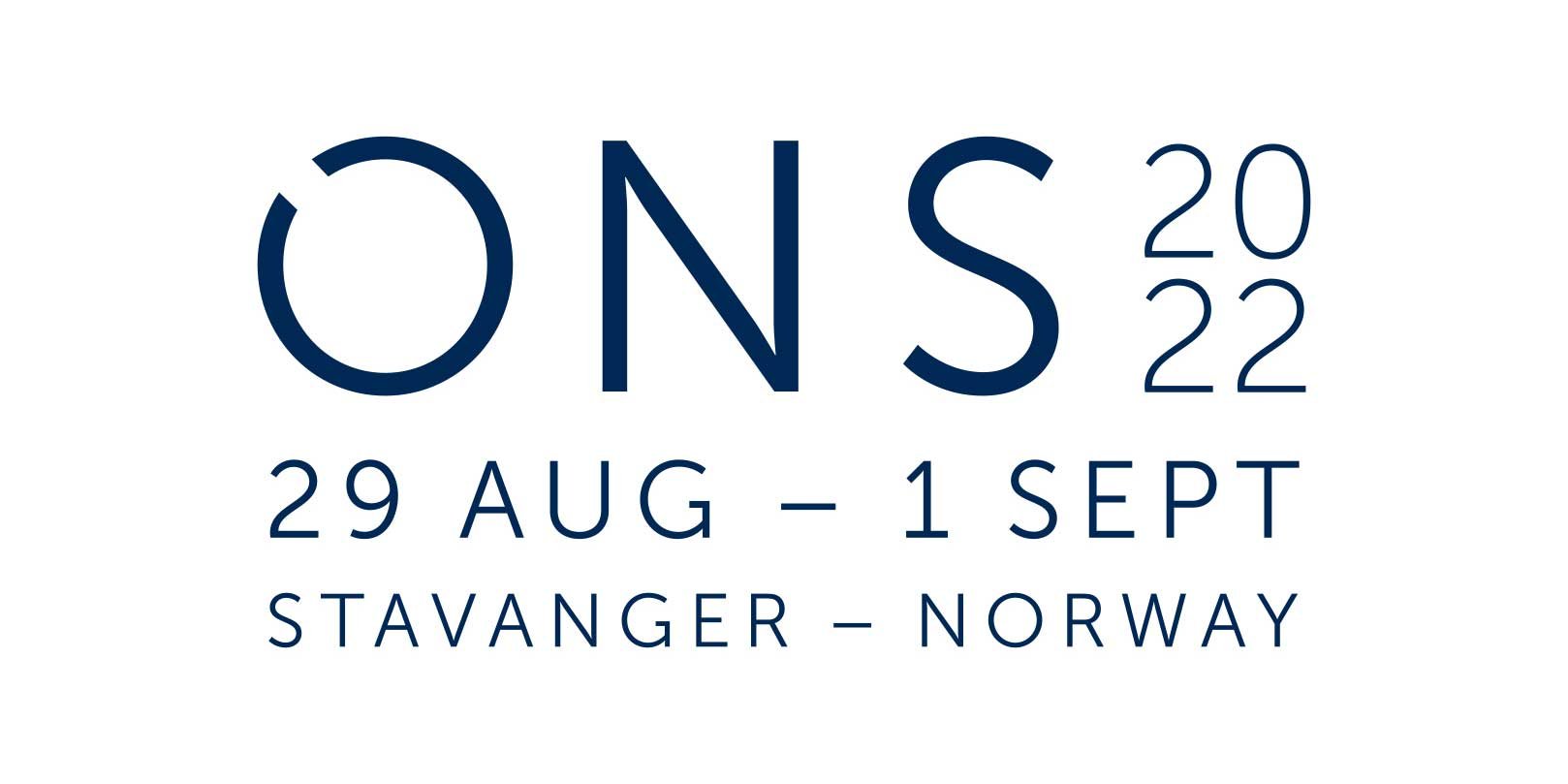 Wall Colmonoy is pleased to announce they will be exhibiting at Booth 1071, Hall 10 at ONS Aug 29- Sept 1, 2022 in Stavanger, Norway.
Wall Colmonoy will be promoting their extended life components, wear resistant alloys, coatings service, engineered technologies and binder jet capabilities.
To make an appointment with us at ONS Norway 2022 or to discuss your needs, please contact us.
Precision Components
With castings, machining, coating and heat treatment all at the one site in Wales, Wall Colmonoy offers full component manufacture from the one source.
The site has a modern foundry that produces castings for many Oil and Gas customers. Experience in high precision air and vacuum cast components and the capability to cast superalloys make Wall Colmonoy an ideal partner for this industry.

Precision Components including shaft seal retainer, impeller and rotor
Complimenting the foundry is a state-of-the-art machine shop. Precisely machined components are finished on modern CNC 4 & 5-Axis machining centers. A Hurco 5-Axis CNC Milling Machine allows for full 5-Axis milling of complex shapes and geometries in various wear and corrosion resistant alloys ranging from 20 - 65 Hardness Rockwell C. Fully equipped with in-line measuring probes, parts can be finished consistently and repeatedly to tight precise tolerances.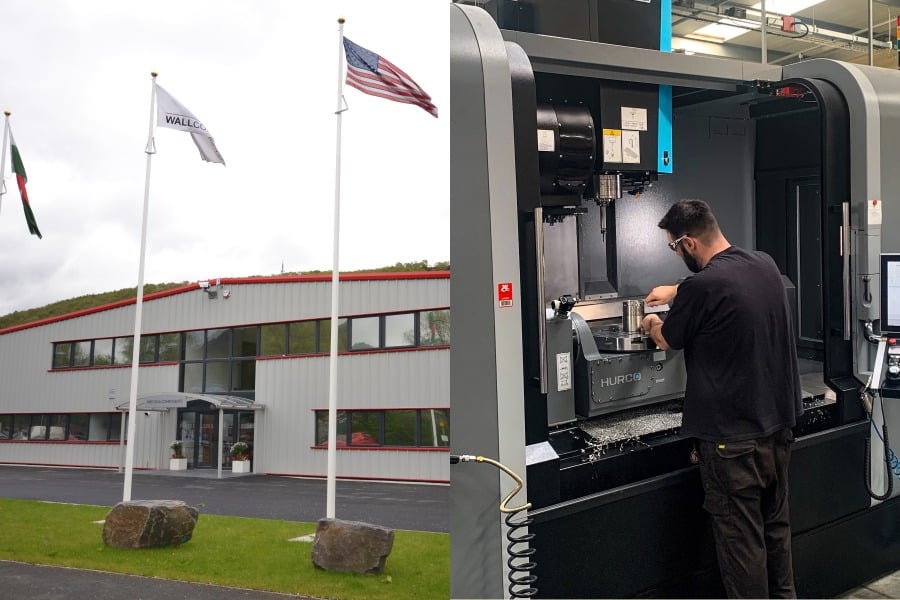 Precision Components building with Hurco 5-axis CNC Milling Machine
Surfacing Alloys
Wall Colmonoy has a long and proud history within the oil and gas industry. Through its Alloy Products division, Wall Colmonoy developed the world's first nickel-based hard-surfacing alloy in 1937, known as the Colmonoy® family of products. Today Colmonoy® alloys are used extensively on severe service applications including downhole tools, drilling equipment, pumps, valves, artificial lift equipment and much more.
Colmonoy® 25F is a fuseweld alloy that is used to secure tungsten carbide inserts (TCIs) in downhole tool stabilisers, sleeves and steering pads.
Colmonoy® 7541-55F is designed for extra heavy-duty service conditions, such as drilling applications where the geo-strata is particularly abrasive. With 55% cast and crushed tungsten carbide, it is ideal as a protective coating for steering pads and can also be used with TCIs.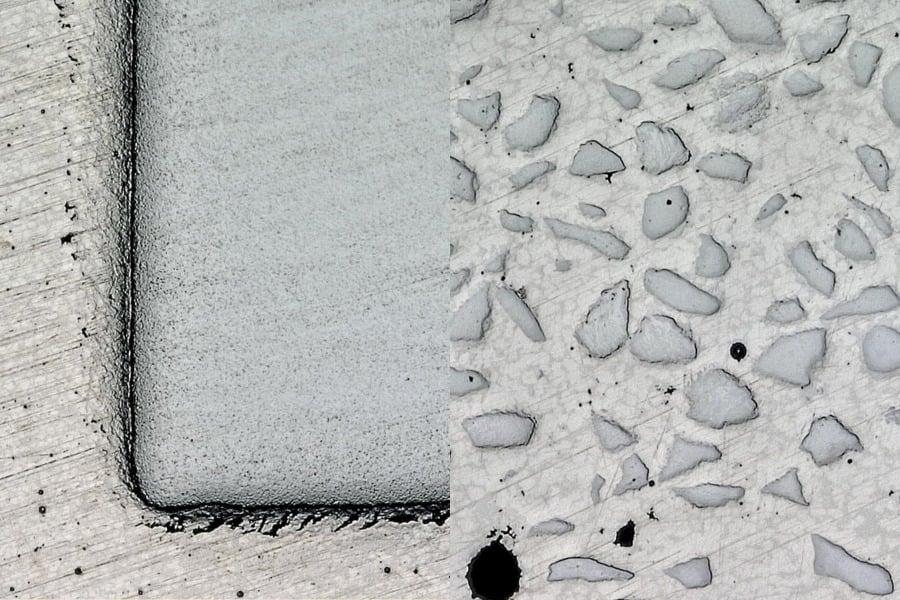 Colmonoy® 25F used as a cement for a TCI. Colmonoy® 7541-55F
ColTung™ 1 is a hard-surfacing sintered rod having tungsten carbide particles dispersed in a matrix of a nickel-based alloy. ColTung™ 1 has excellent resistance to severe sliding abrasion. It maintains its hardness at high temperatures. Impact resistance is good. Oxidation and corrosion resistance is very good.
Aerobraze Engineered Technologies
Wall Colmonoy Aerobraze offers engineered solutions building on our expertise in nickel and cobalt alloys.
Wall Colmonoy Aerobraze division provides engineered coatings to the Oil & Gas industry with expertise in PTA, HVOF, Spray & Fuse and Laser Cladding deposition processes. Aerobraze can apply all modern hard-facing materials such as as our proprietary Colmonoy® and Wallex® alloys, tungsten-carbide and inconel® or stellite® alternatives.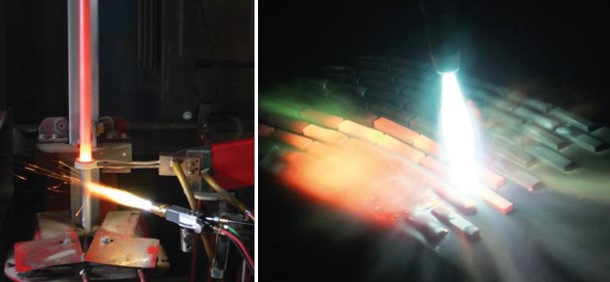 Downhole Pump Plunger Coated in Colmonoy® 62 and Integral Stabiliser- tungsten carbide tiles are applied with Colmonoy® 25F.
Valve trims are manufactured with proprietary brazing techniques, using Nicrobraz® 135, a nickel based brazing alloy. This creates a joint strong enough to withstand the extreme pressure of the fluid as it makes its way through the valve trim.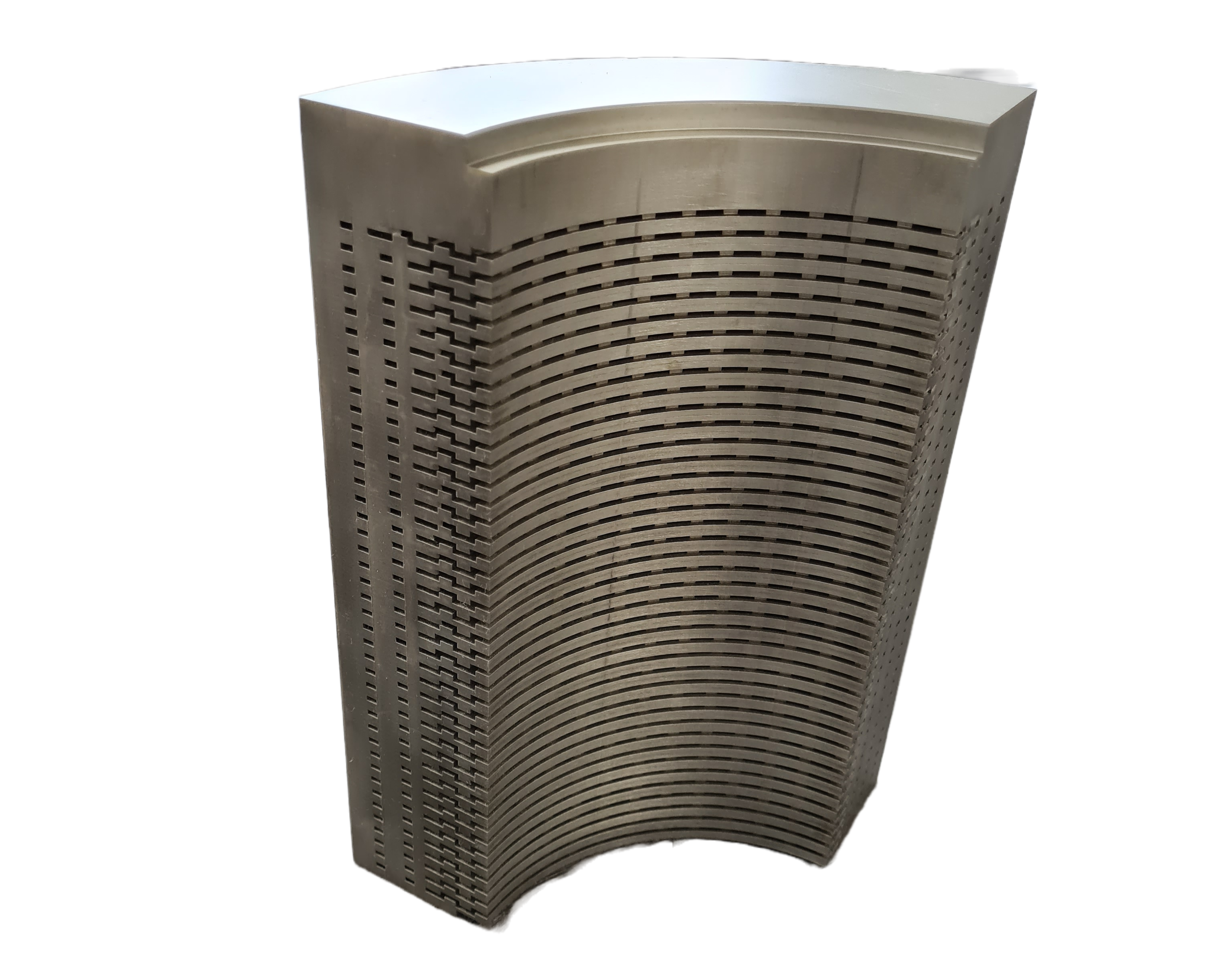 Segment from a Severe Service Control Valve Multipath Trim
Additive Wall Colmonoy
Wall Colmonoy offers 3D printed parts manufactured on the Desktop Metal Shop System™. Parts are produced with superior surface finish and resolution versus laser-based 3D printing systems at a competitive cost.
The Additive Wall Colmonoy team will provide advice to advance complex manufacturing schemes, using state of the art modelling technology and experience as the UK's first machine shop to adopt the Shop System™.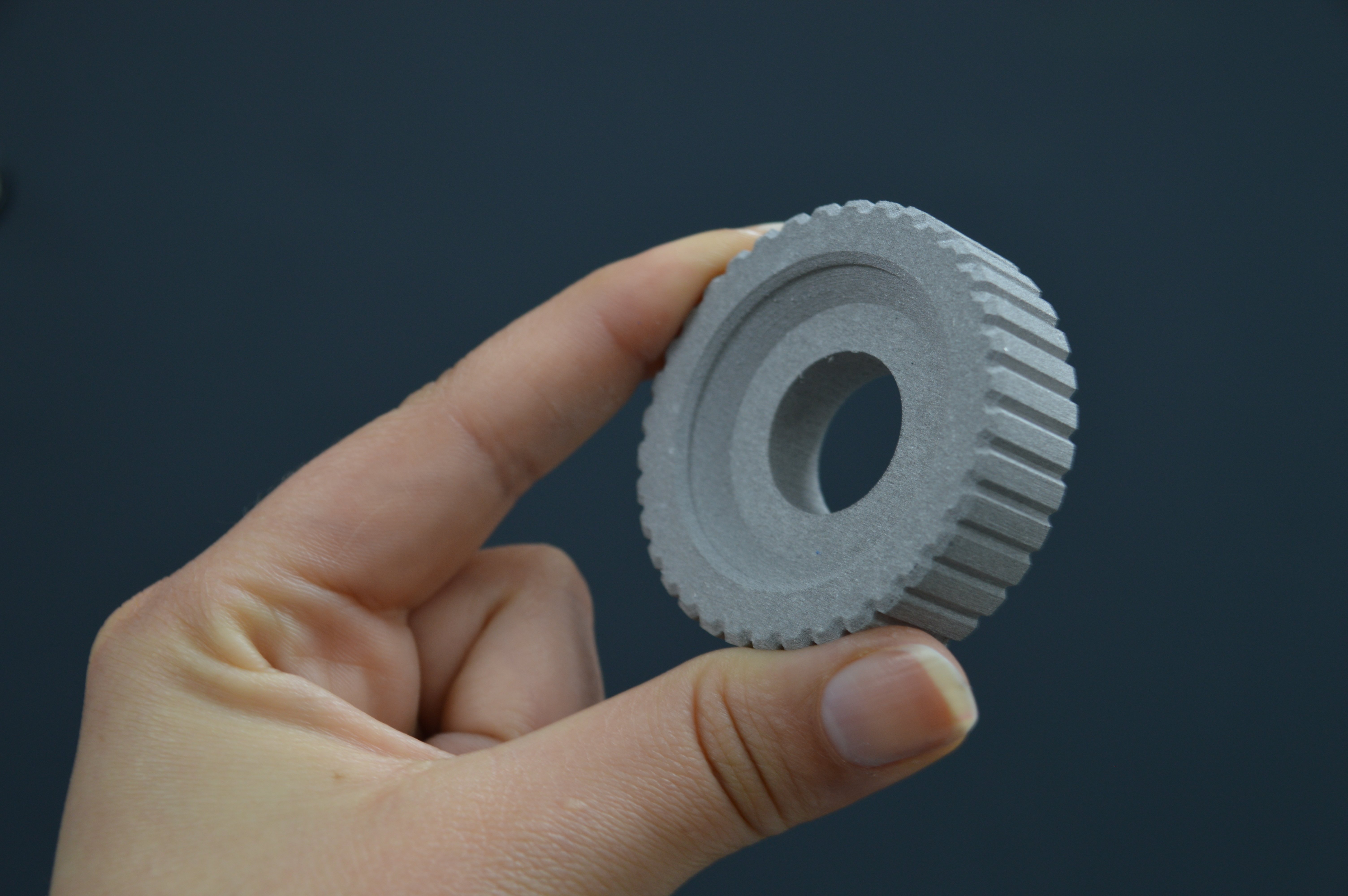 Gear printed in 17-4PH
We have been Making Metals Work Harder Since 1938.
To make an appointment with us at ONS Norway 2022 or to discuss your needs, please contact us.