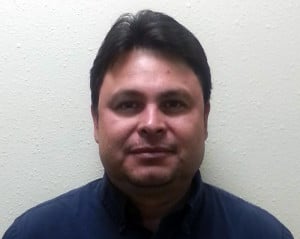 Carlos Marin joins Wall Colmonoy as Manufacturing Manager for the Alloy Products Group in Los Lunas, New Mexico. Carlos is responsible for the planning, coordination, and control of the manufacturing production process ensuring quality and on-time delivery of products.
Through the application of Six Sigma and Lean methods, Carlos will focus on process standardization and manufacturing engineering improvement projects - positively impacting quality, cost, delivery and safety.
Carlos has a Master's of Science in Engineering Degree from the University of Texas and a Bachelor of Science Degree in Industrial & Chemical Engineering from Instituto Technologico de Chihuahua. Carlos is a Lean expert and a Six Sigma Black Belt.