ColWear 62-1 has outlasted the competition, an AR500 plate, by nearly five (5) times at a stone mining quarry.
ColWear Plate fan blades are still in production on an air classifier mill where they mine Gabbro stone, a stone that has a reputation of being very hard and therefore difficult to work with. The fan blades are used for particle sizing and classification of the materials at the quarry - Gabbro Stone Dust.
The ColWear fan blades are installed within a rotor in the top section of the classifier mill. Therefore, ColWear 62-1 Fan Blade thickness and weight had to match the already in-service blades to avoid unbalancing the rotor. ColWear Fan blades will significantly extend the lifetime of the classifier mill due to the improved abrasion resistance of the ColWear 62-1 plate. Use of ColWear 62-1 plate will also reduce the weight of the rotor section for improved running costs.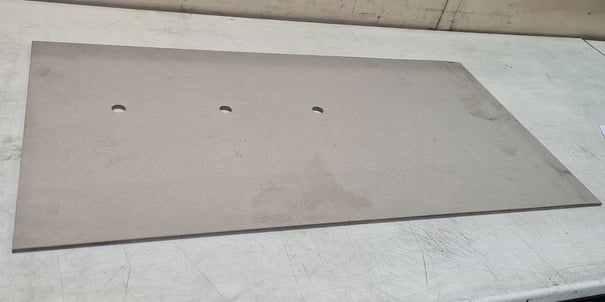 ColWear 62-1 Fan Blade for Gabbro Strone Dust Processing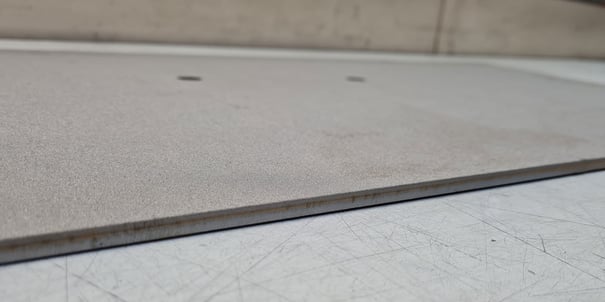 ColWear 62-1 Fan Blade thickness and weight had to match the already in-service blades to avoid unbalancing the rotor
Get in touch to see how ColWear can be used for your application colwear@wallcolmonoy.co.uk
Or for more information