Hardfaced Coatings Withstand Corrosive Fluids like Salt Water, Gasoline, Acid
Pump parts hardfaced with Colmonoy® alloys last 4 to 8 times longer than uncoated parts in oil producing, refining and chemical processing equipment.
Long life is achieved despite contact with such corrosive fluids as salt water, gasoline and hydrofluoric acid. Any part exposed in service to corrosive atmospheres or fluids is a natural application for Colmonoy®.
New parts should be given a hardfaced Colmonoy® protective coating. Protected parts can also be renewed or repaired by the SprayweldTM process after extended periods of service thus avoiding the costly purchase of new units.
Pump Parts can be coated with:
Colmonoy® 4, 5, 6, 62, 64, 69, 72, 75, 42, 57, 88, 98, 705, 7602-20M

Wallex® 6, 40, 50, 50HV, 55
Achieve longer life for your pump part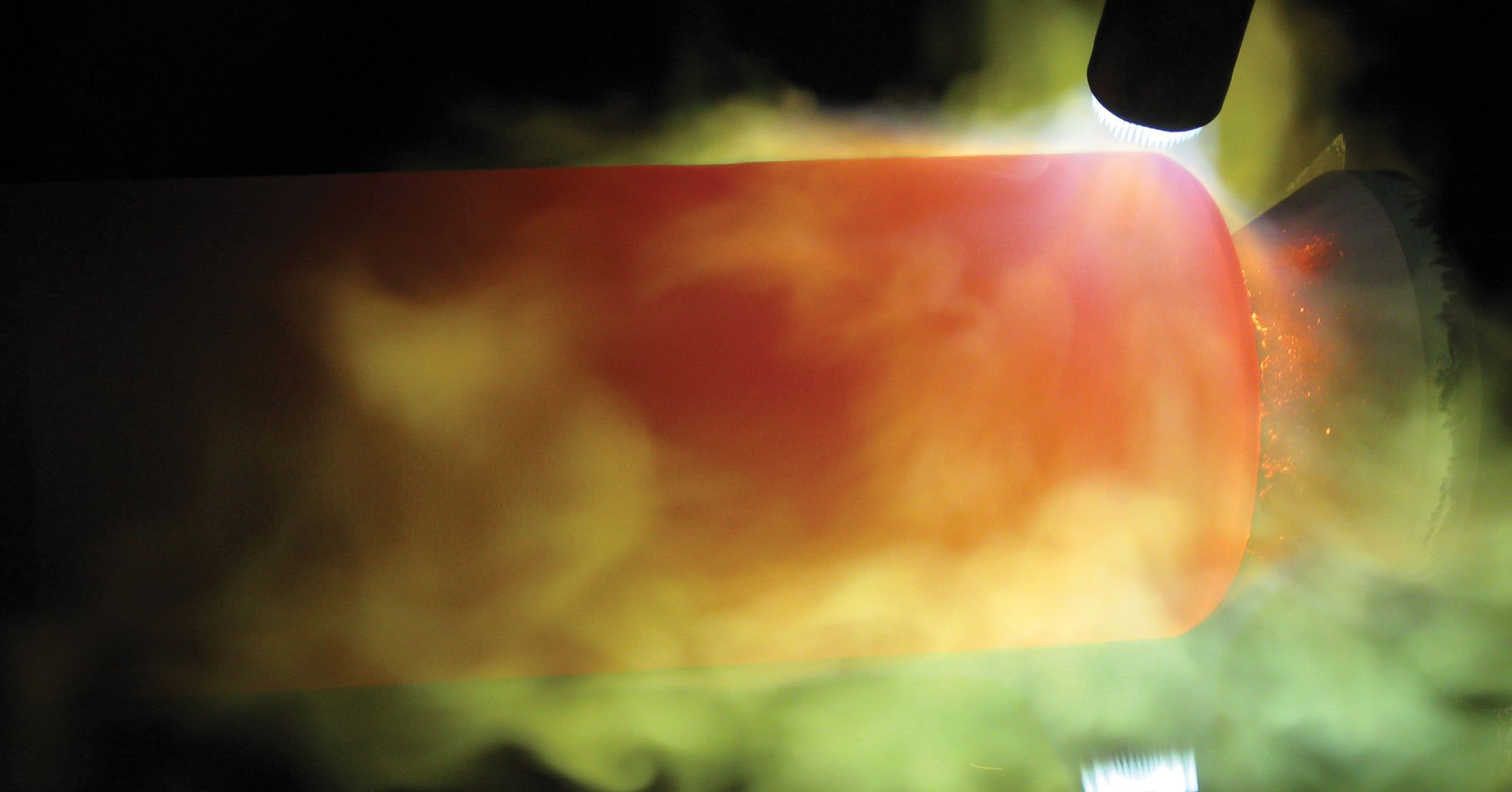 Fracturing Pump Plunger using Colmonoy® 88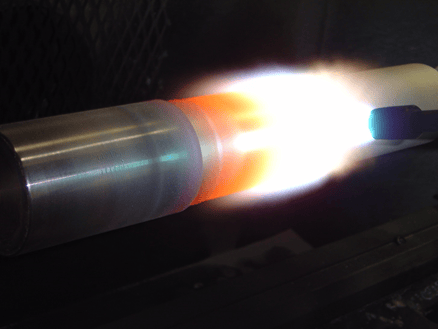 Colmonoy® 62 sprayed via Torch Fuse on a Pump Plunger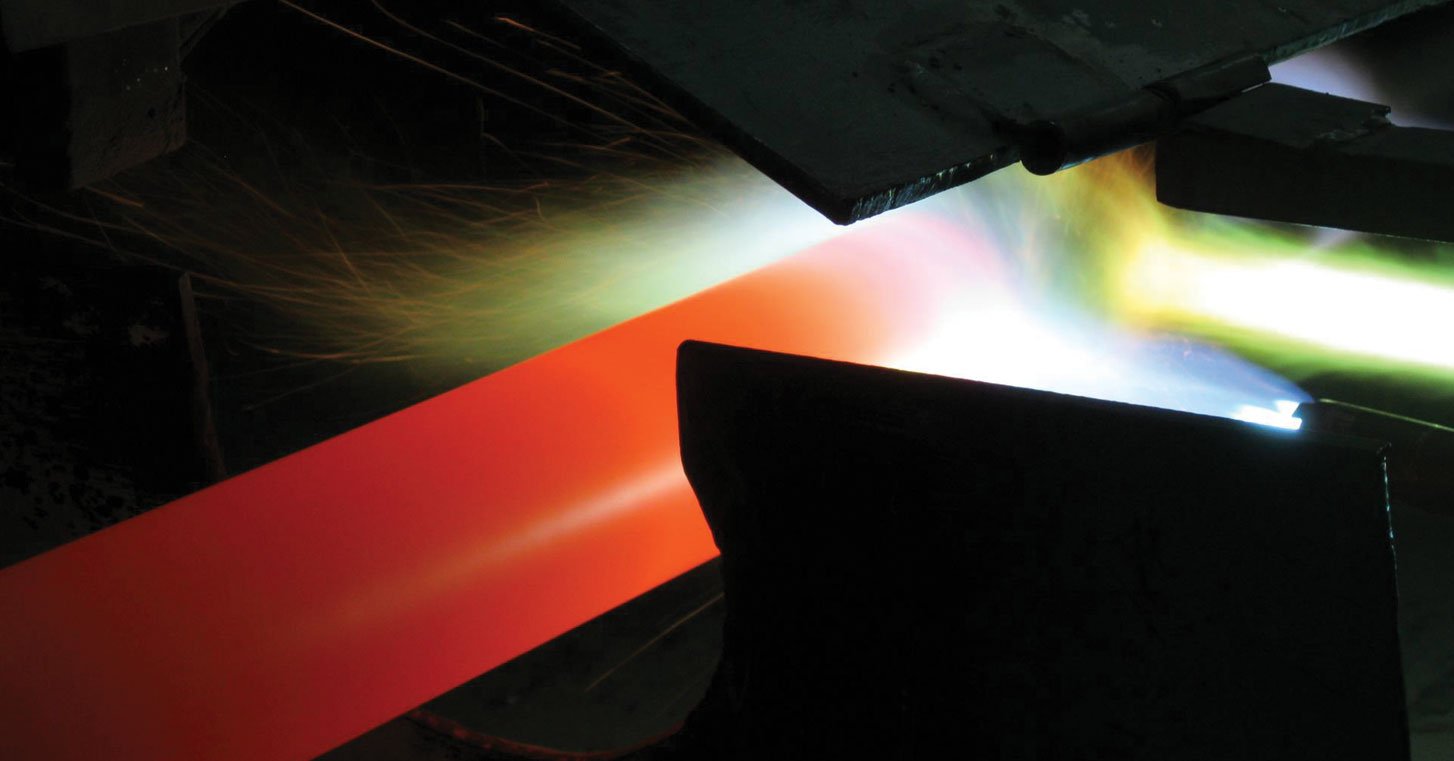 Pump plunger sprayed with Colmonoy® 5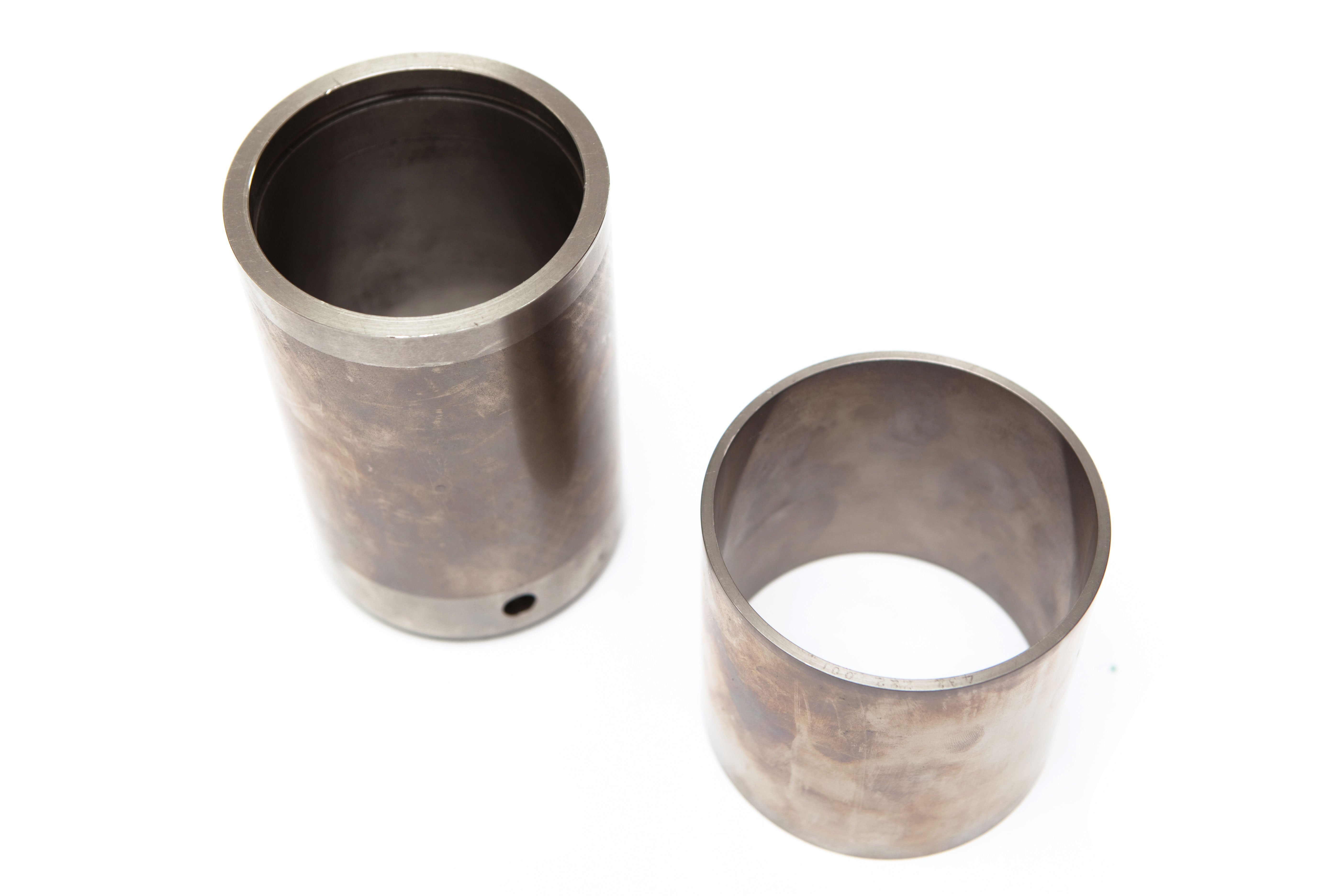 Pump sleeves - Wallex™ 50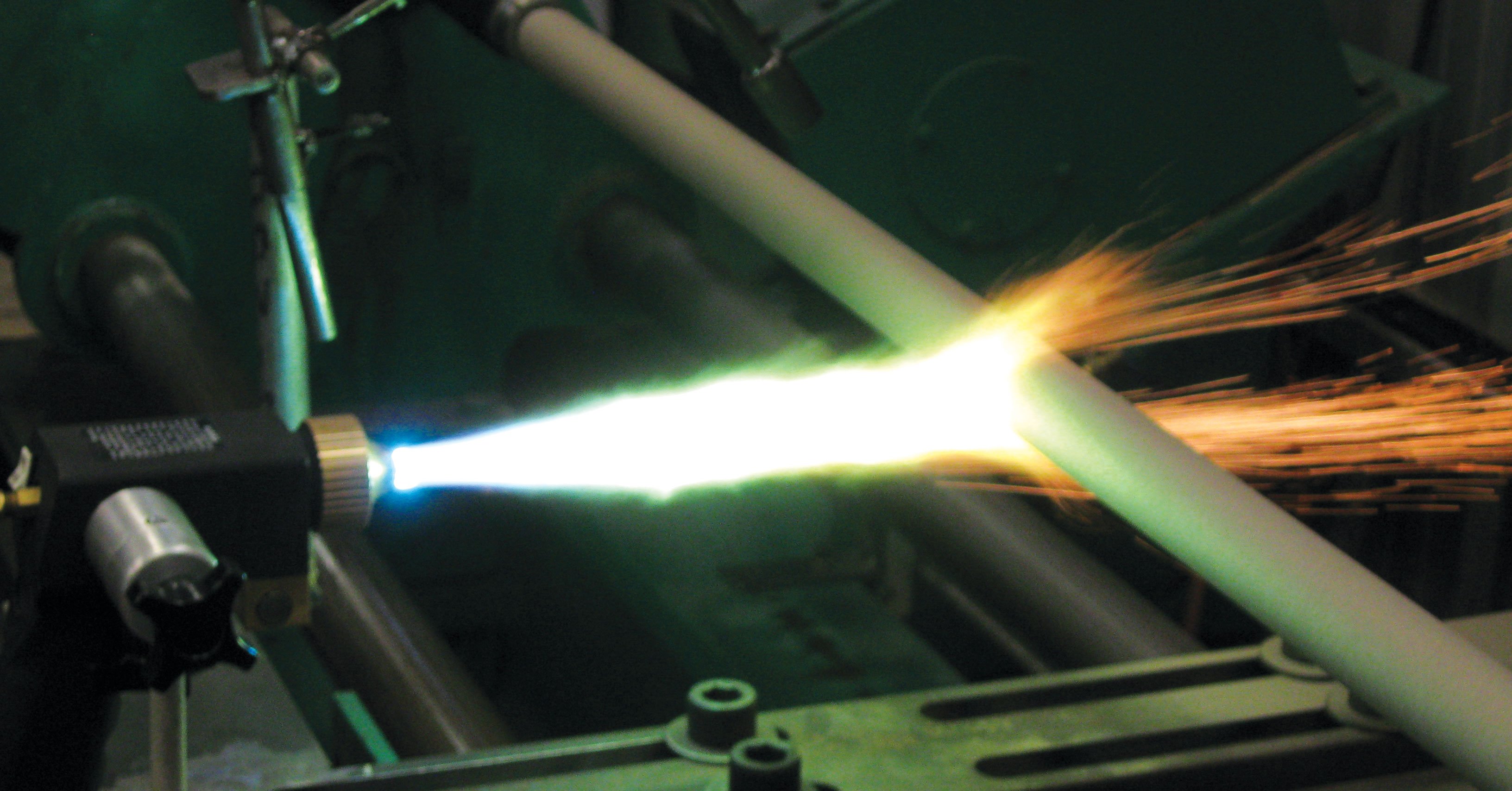 Colmonoy 62SA sprayed by Spraywelder™ System to Down Hole Pump Plunger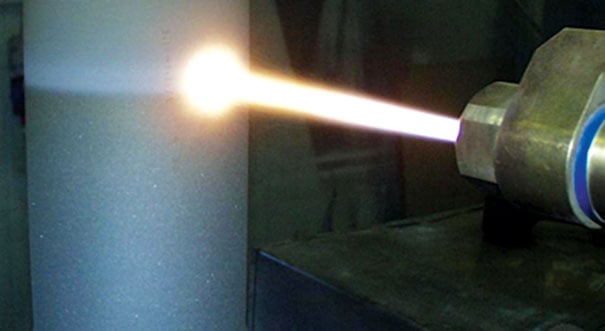 Colmonoy 88 HVOF sprayed to Pump Sleeve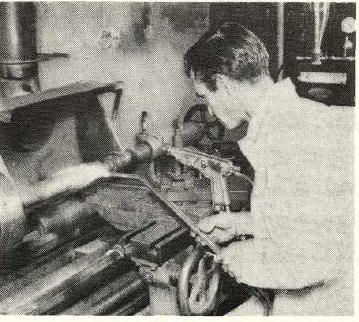 From a 1960's Alloy News
FUSING the Colmonoy alloy coating to a pump plunger. Plunger has been previously machined undersize, grit blasted and Spraywelded with 0.045 in. coat of Colmonoy alloy in powder form. The coating is fused to the base metal using an oxy-acetylene torch flame as shown. The plunger is then finish ground.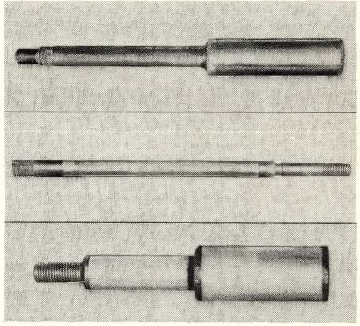 From a 1960's Alloy News
TYPICAL PUMP PARTS protected with Colmonoy hard-facing alloys for long service in oil producing and refining equipment. Pump plunger at top is shown fallowing 22 months continuous salt water service in Oklahoma. Packing maintenance was practically eliminated during this period. Previous unprotected plunger normally lasted 3 to 4 months and required almost daily packing gland maintenance. Dubbs gasoline pump rod (center) is shown after running 24 hours a· day for two years. Uncoated rods had a service life of 90 days and required /frequent repacking. Coated plunger following continuous refinery service for more than one year pumping dilute hydrofluoric acid is the lower pump component illustrated. Uncoated plungers have lasted from 2 to 3 months in this severe corrosion application.