Partnering with the ASTUTE2020 team at Swansea University, our Projects Engineering Team recently collaborated on a project that used Computational Fluid Dynamics (CFD) to better understand the physics of the gas atomisation process.
The project involved the development of the Wall Colmonoy Machine Learning Tool, an artificial intelligence based software able to assist in predicting the particle size distribution without running additional experiments.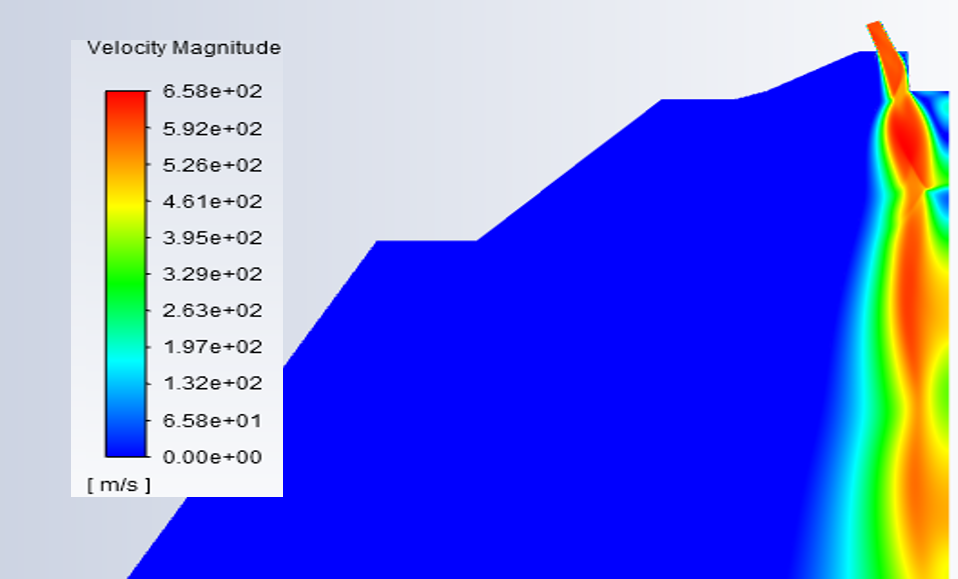 CFD simulation of the atomising gas velocity

Data capture for high-pressure valve
The development of this expertise is taking place alongside significant investments in monitoring and control equipment. With new sensors and data-collection points, the engineering team is now collecting and analysing a wealth of data each time an alloy is poured for atomisation, providing important information for achieving optimal results. The new system will generate large data sets for the machine learning tool, enhancing its capabilities. New wiring system to accommodate monitoring and control technology [left] and some of the new sensors [bottom] and control valves [top right].
Project Team Leader Tom Roblin stated "the project was an ideal opportunity to stretch the skillset of our team who really enjoyed being involved with this emerging technology. We look forward to seeing how the tool develops as we gather more data".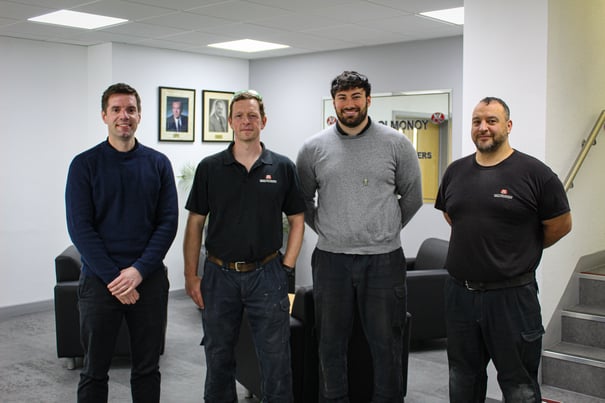 Projects Engineering Team
Find out more about Wall Colmonoy
Alloy Industrial Estate | Pontardawe Swansea
Wales United Kingdom SA8 4HL
E: sales@wallcolmonoy.co.uk
T:+ 44 (0) 1792 860647