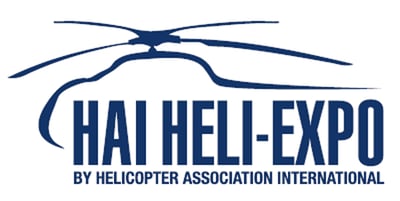 Wall Colmonoy Aerobraze Cincinnati is pleased to announce they will be attending the HAI-Heli Expo on March 8, 2022 in Dallas, Texas.
Aerobraze will be promoting their turbine engine compressor diffuser manufacturing capability for both OEM and aftermarket. The facility has specialized in the complete design, engineer, manufacture, and repair of these parts for more than 20 years.
Used in Rolls-Royce M250 and RR300 helicopter engines, these compressor diffusers are produced through machining, vacuum brazing, heat treatment, and welding. Each component is thoroughly inspected and meets or exceeds OEM and/or FAA specifications.
"We look forward to meeting current and new customers at HAI-Heli Expo, and finding new opportunities for our turbine engine compressor diffuser manufacturing and overhaul capabilities," states Brian Martin, Director of Business Development for Aerobraze U.S.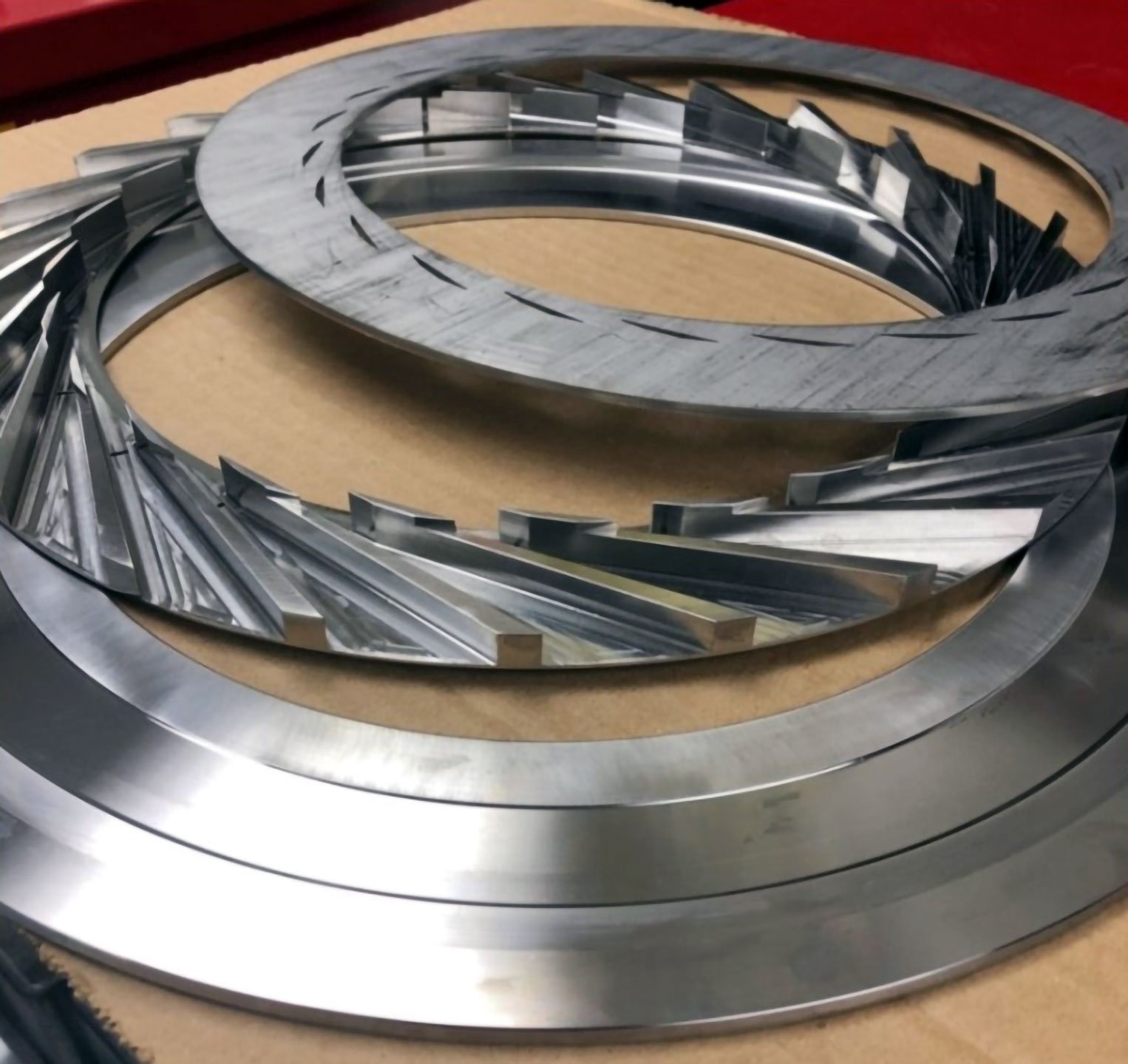 Helicopter Engine Diffusers – Fabricated Complete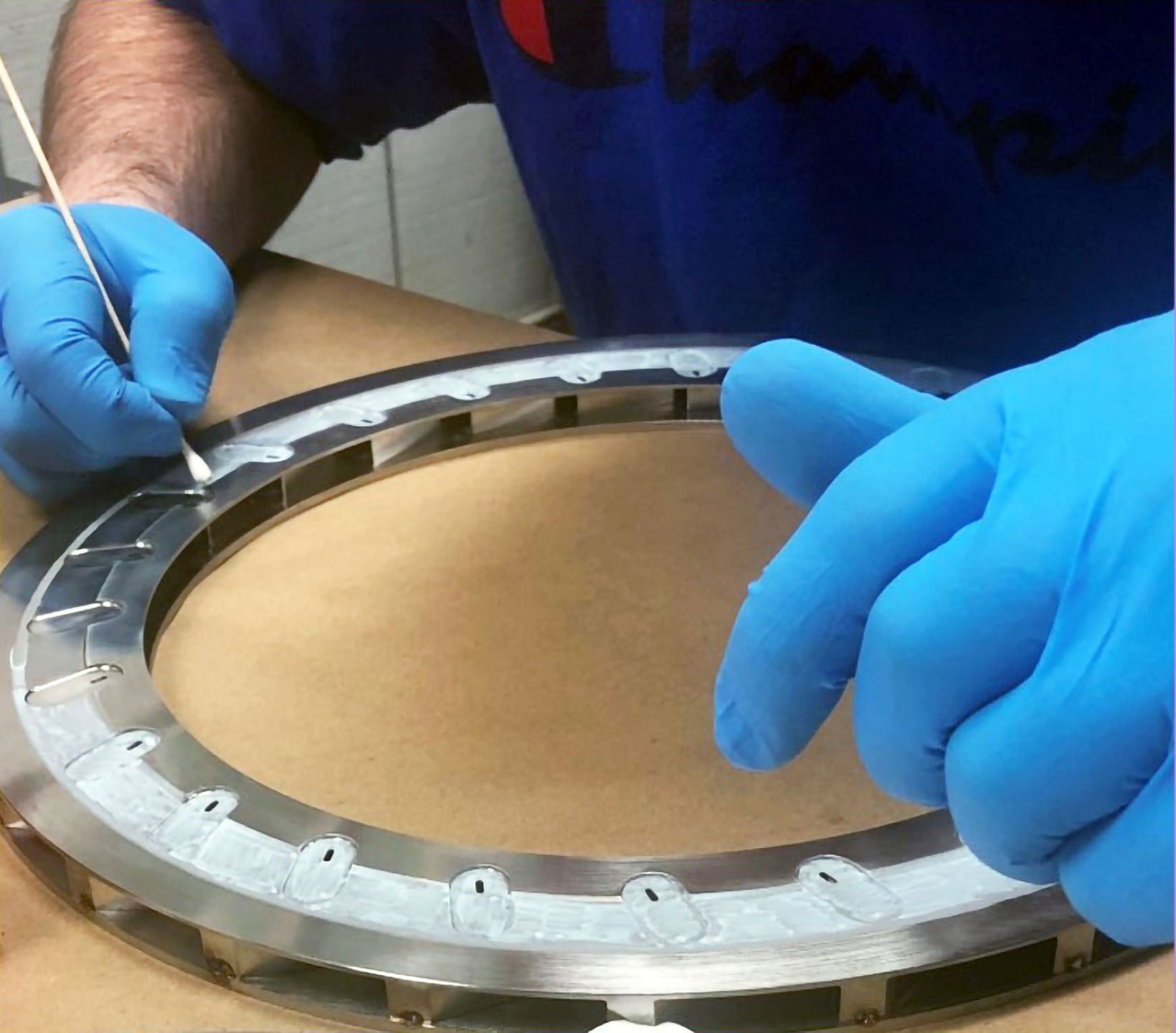 Turbine Engine Diffuser – Assembled and Brazed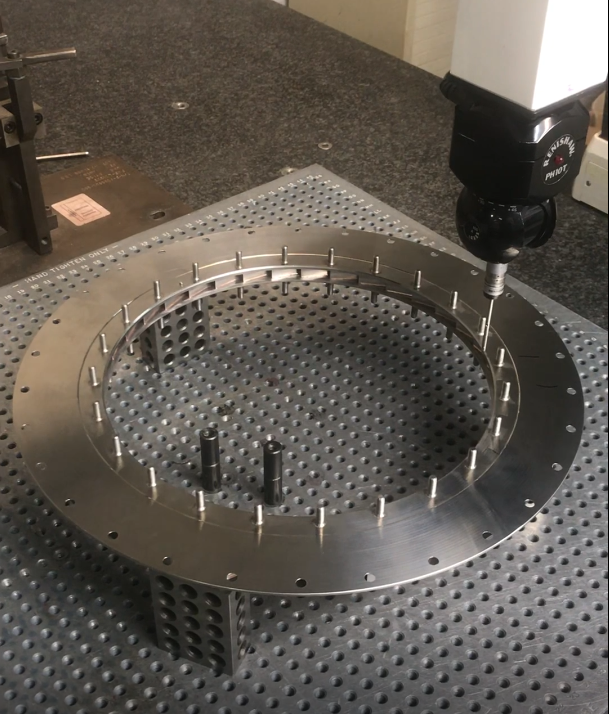 CMM Turbine Engine Diffuser Assembly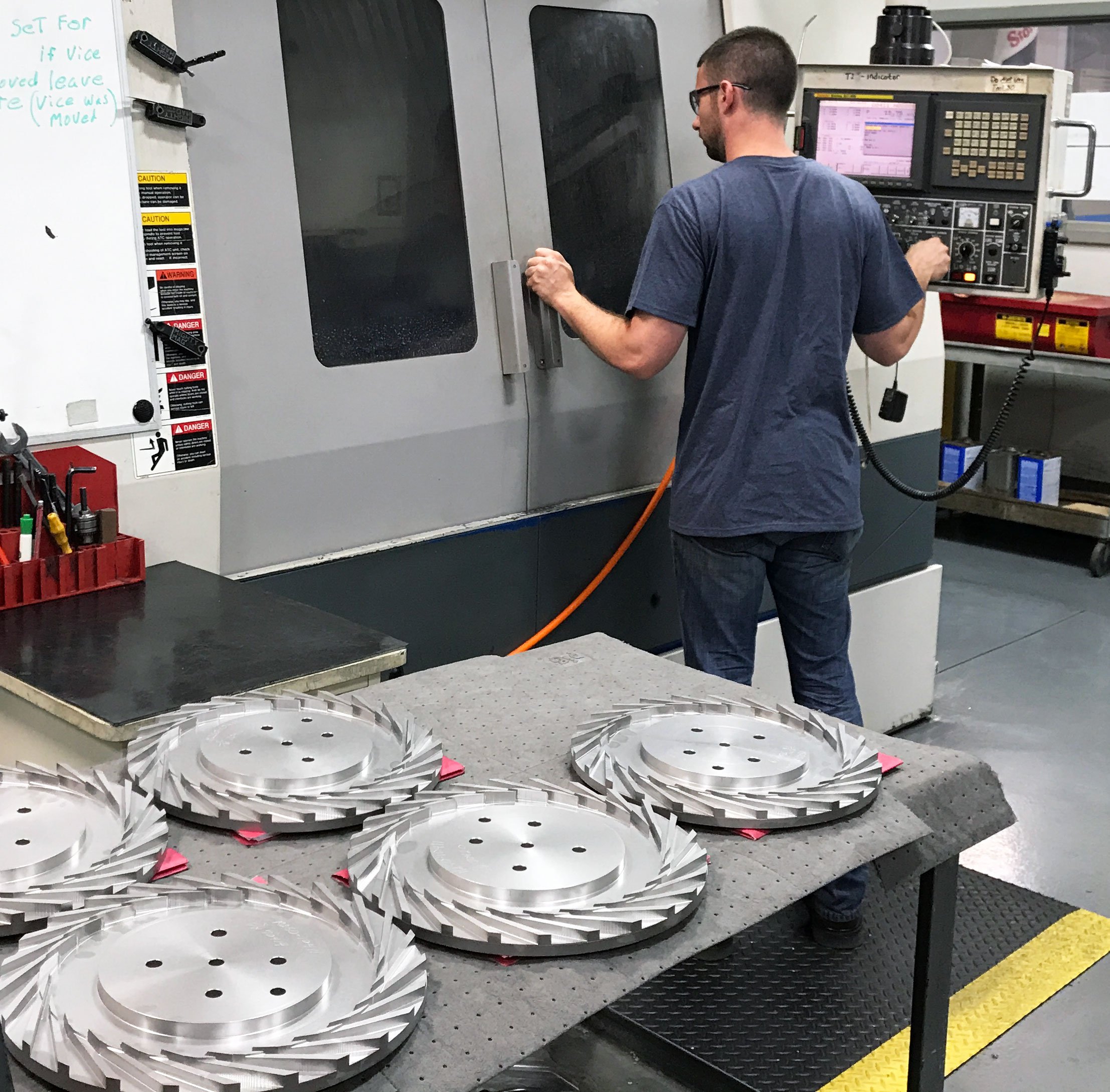 Machining turbine engine compressor diffusers
Get in touch
To make an appointment with us at HAI-Heli Expo 2022 or to discuss your diffuser needs, please contact us.